SHOT Show 2017 Live Blog
created: 1/14/2017 2:56 AM in
NEWS
Gear Head Works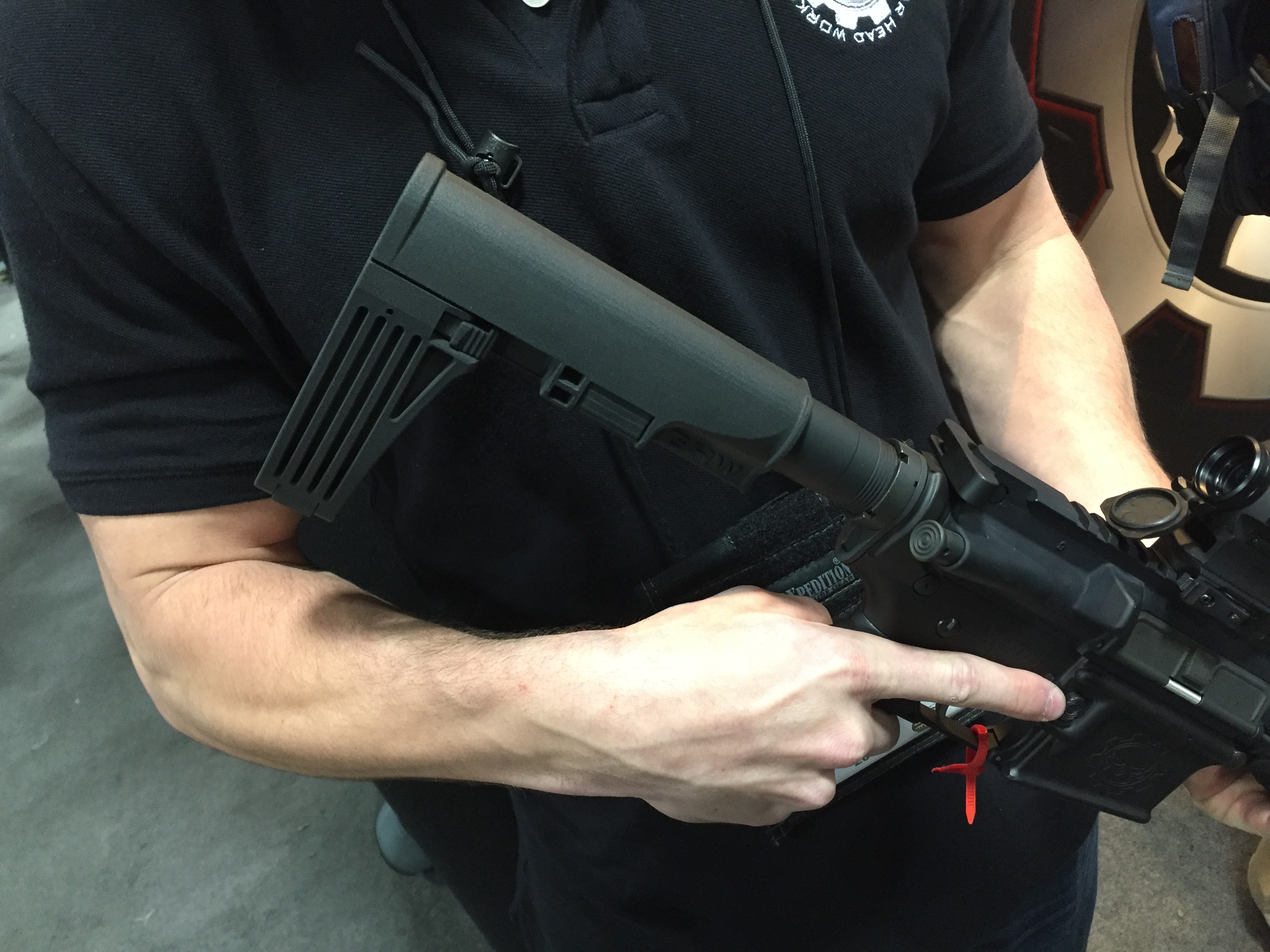 New Talihook brace for the AR as well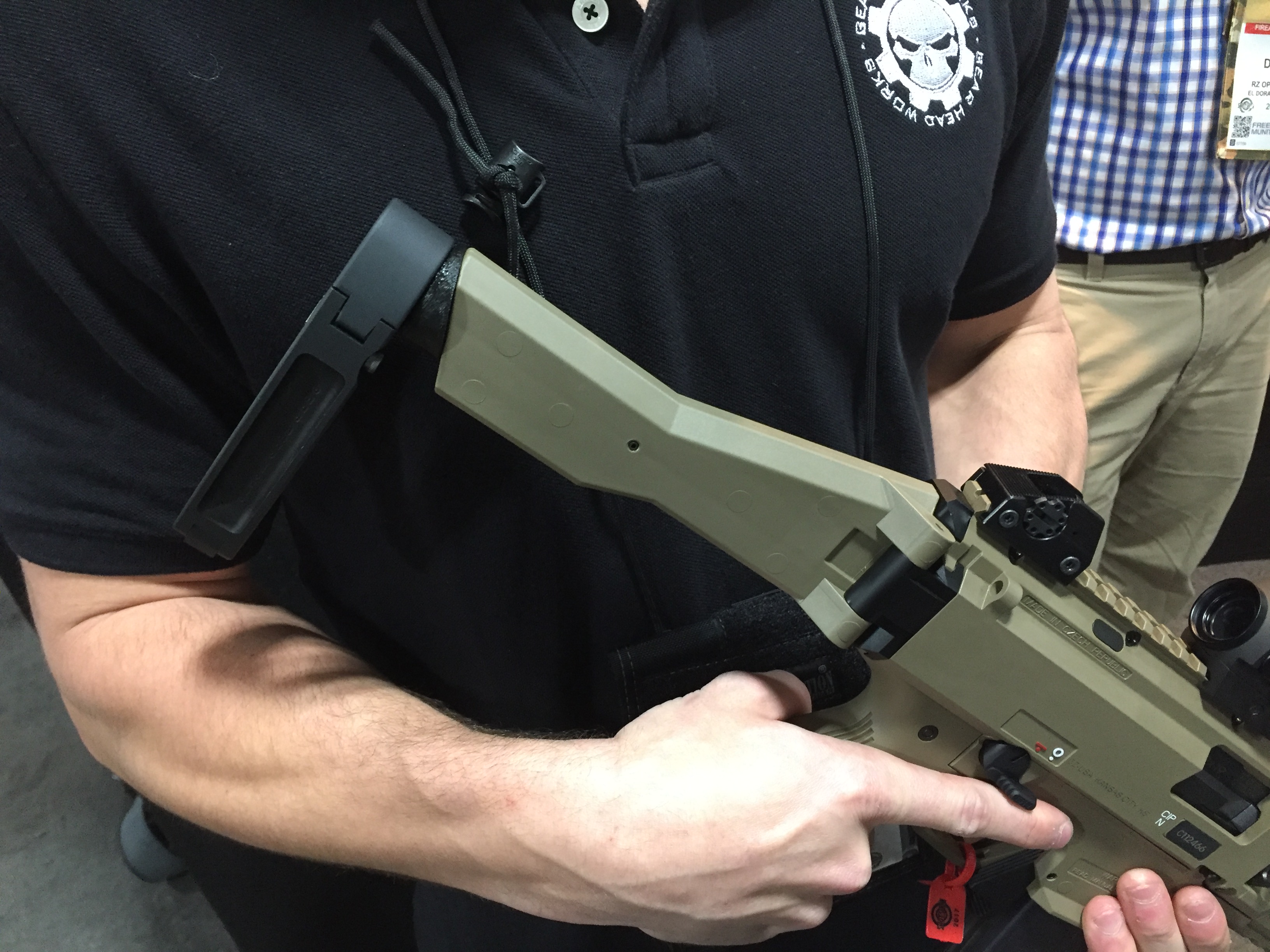 New Talihook Brace for the Scorpion EVO buttstock...Non-NFA


Primary Arms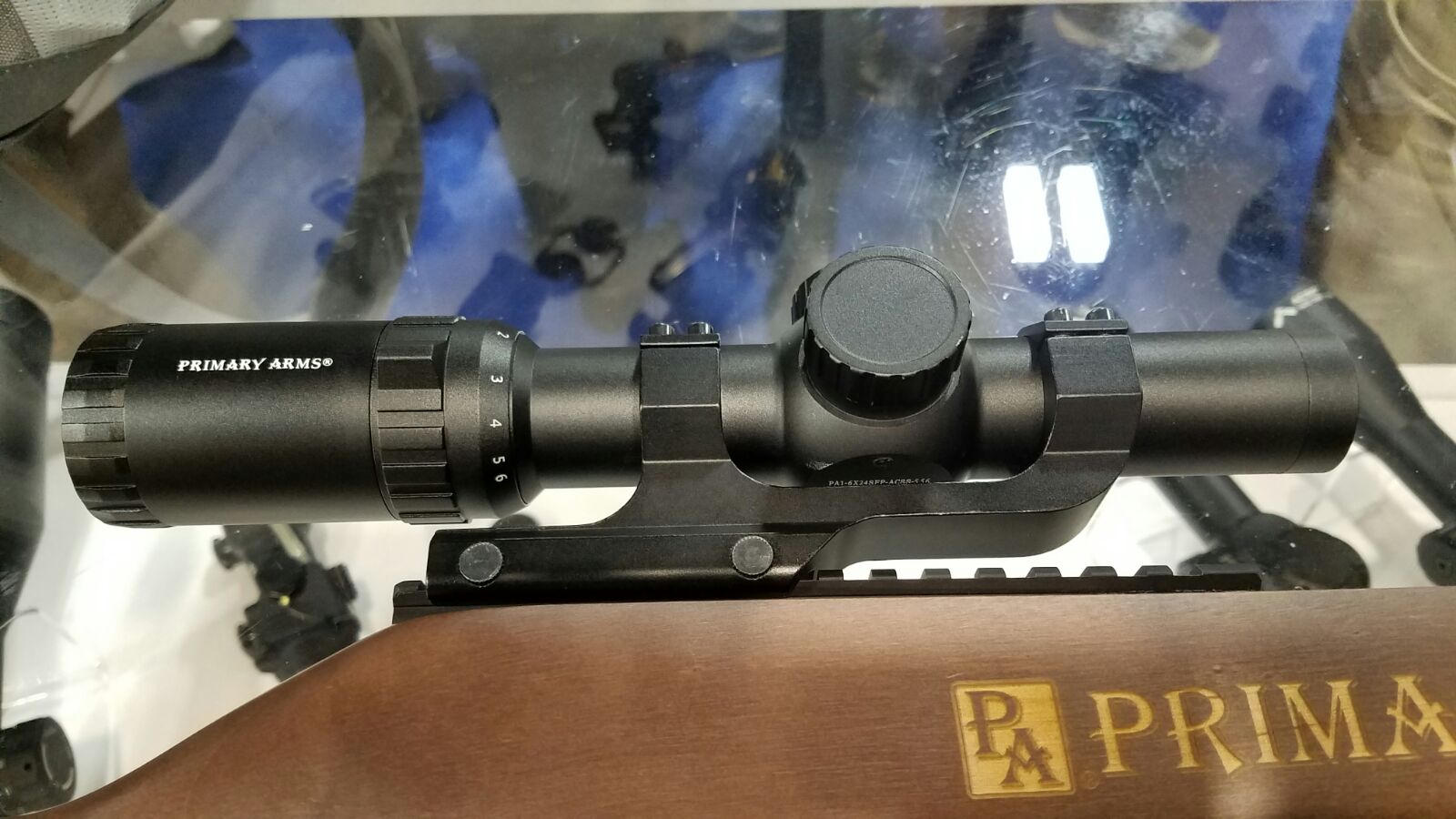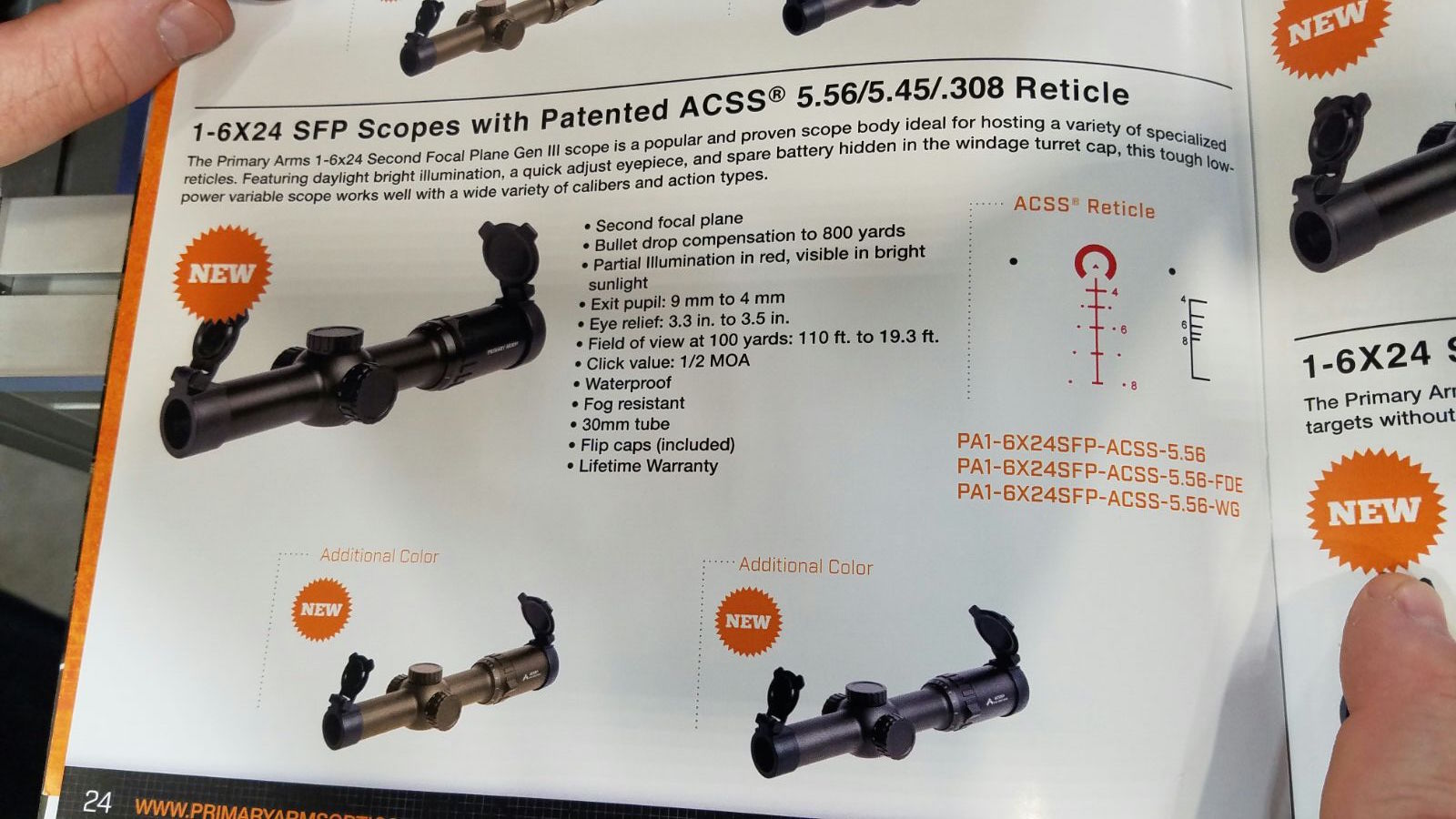 New SFP 1-6x24 scopes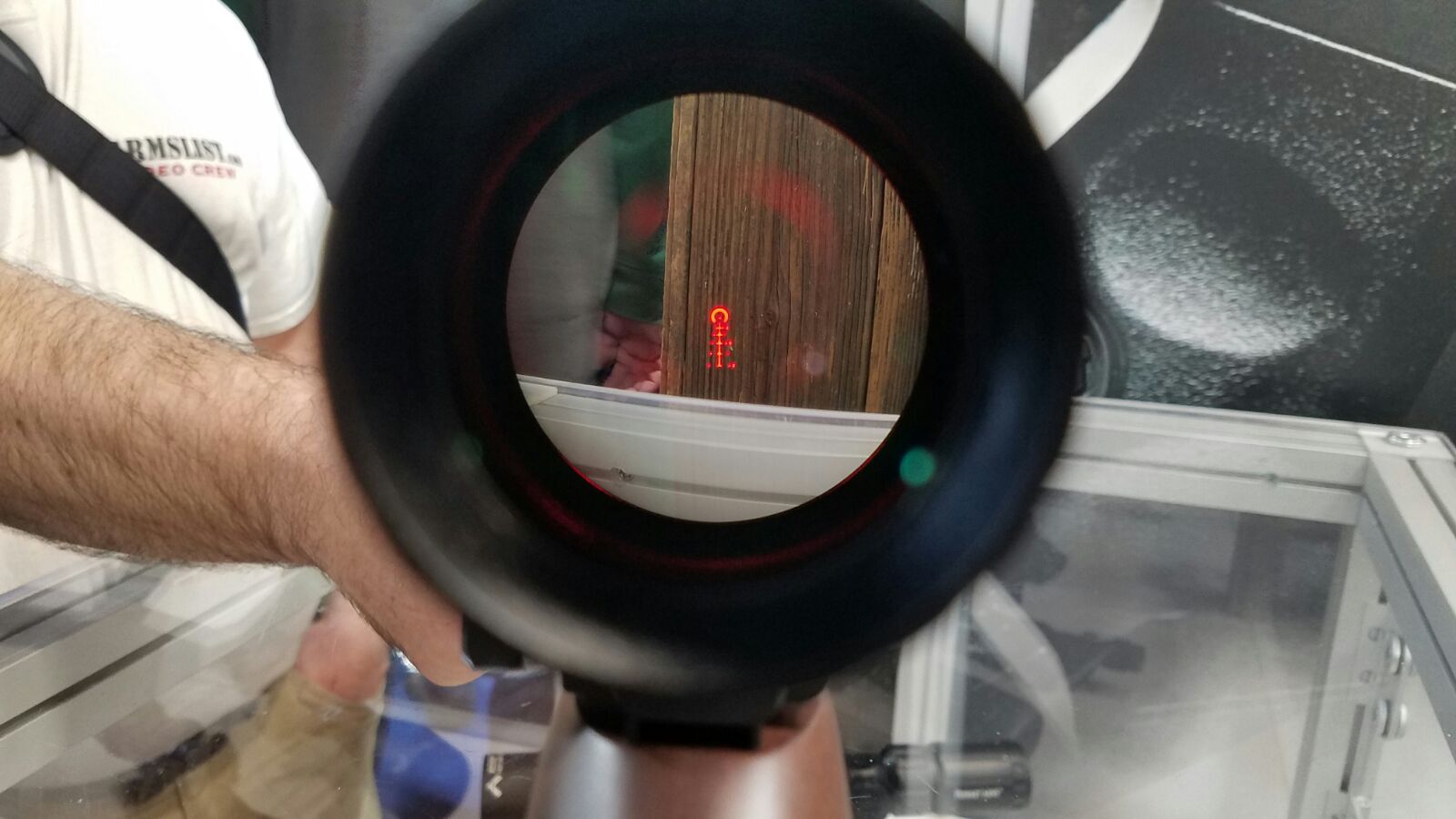 ACSS Reticle in the flesh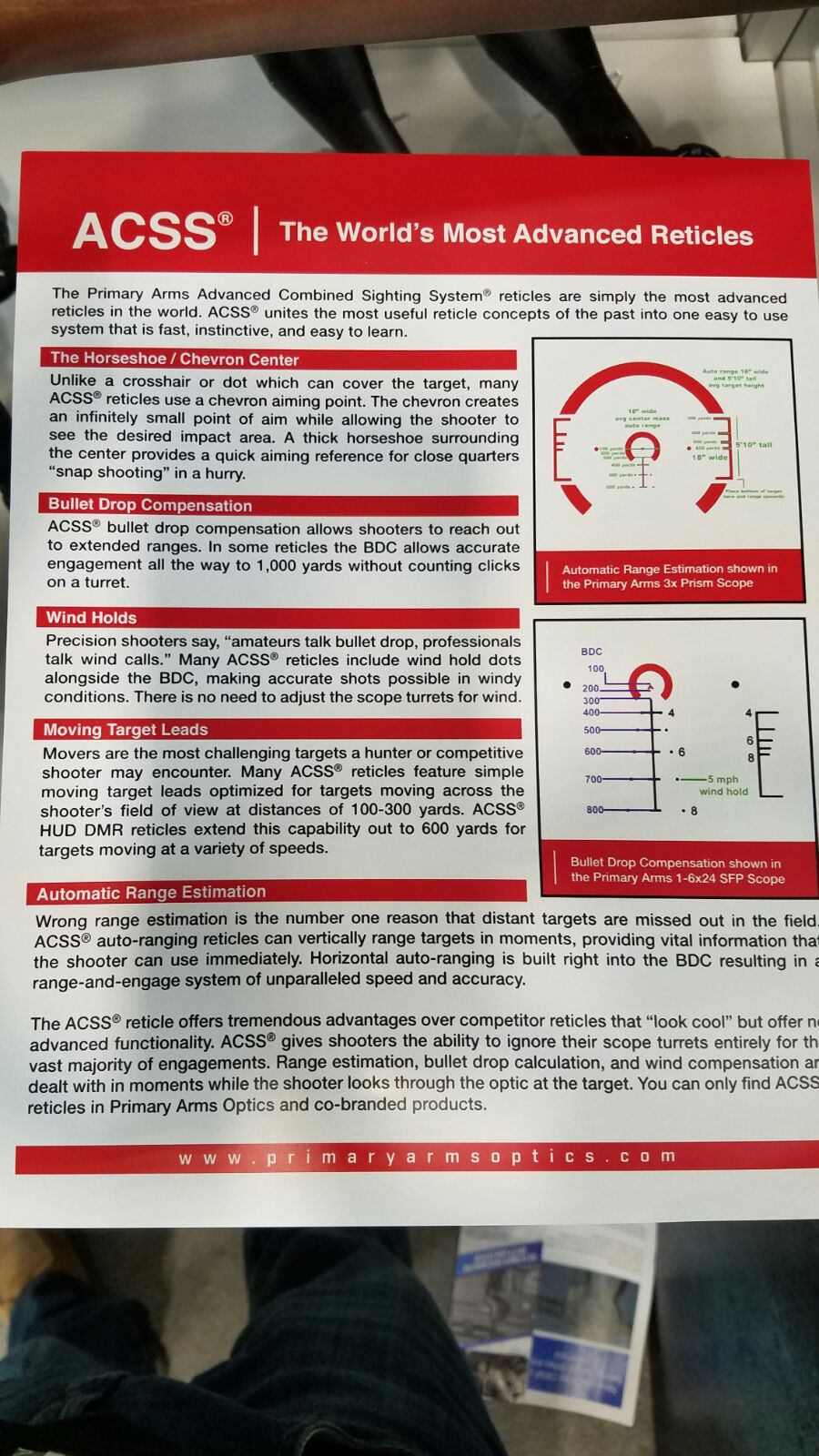 Primary Arms ACSS Reticle Explanation


Gemtech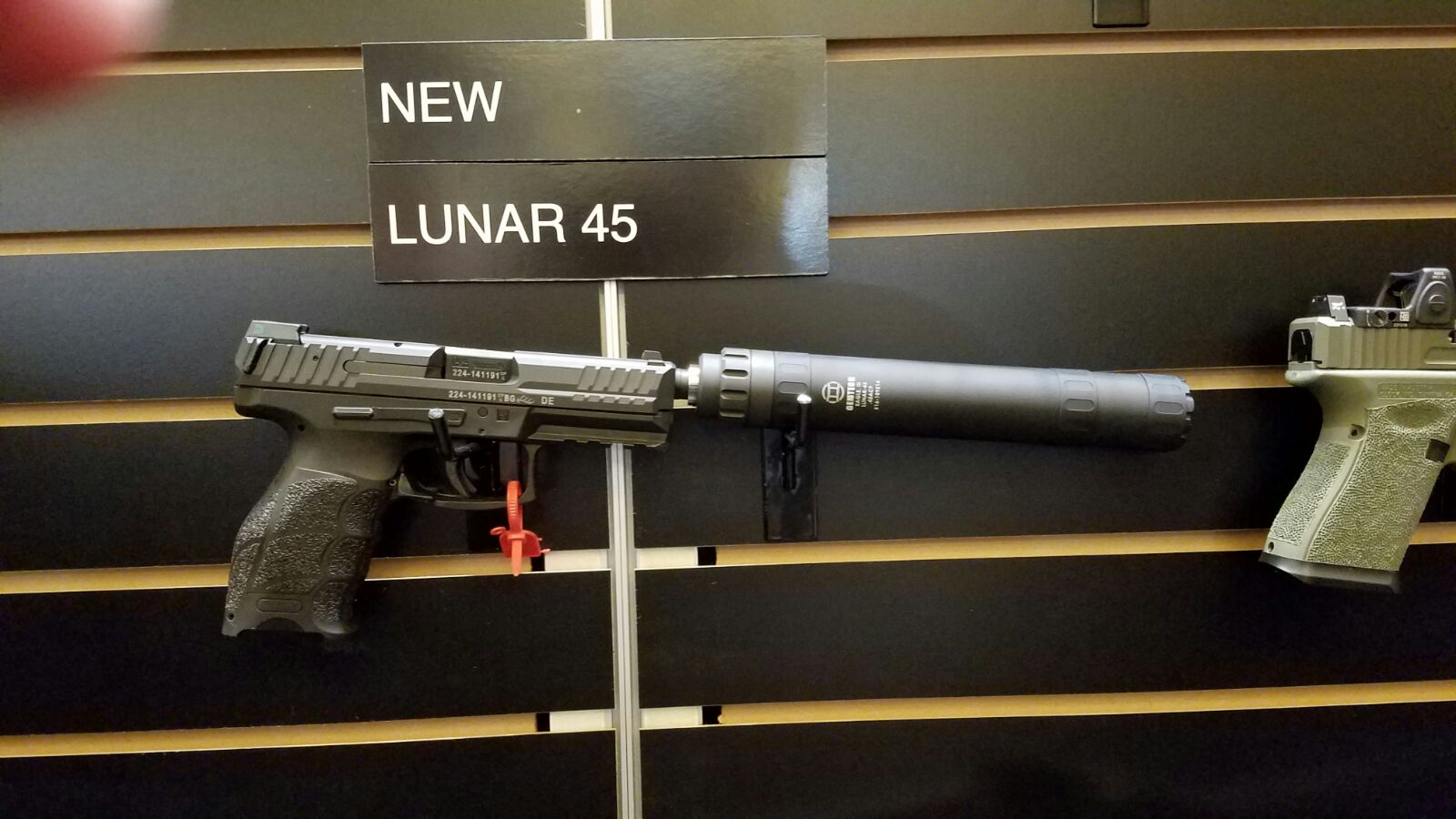 Lunar 45 Suppressor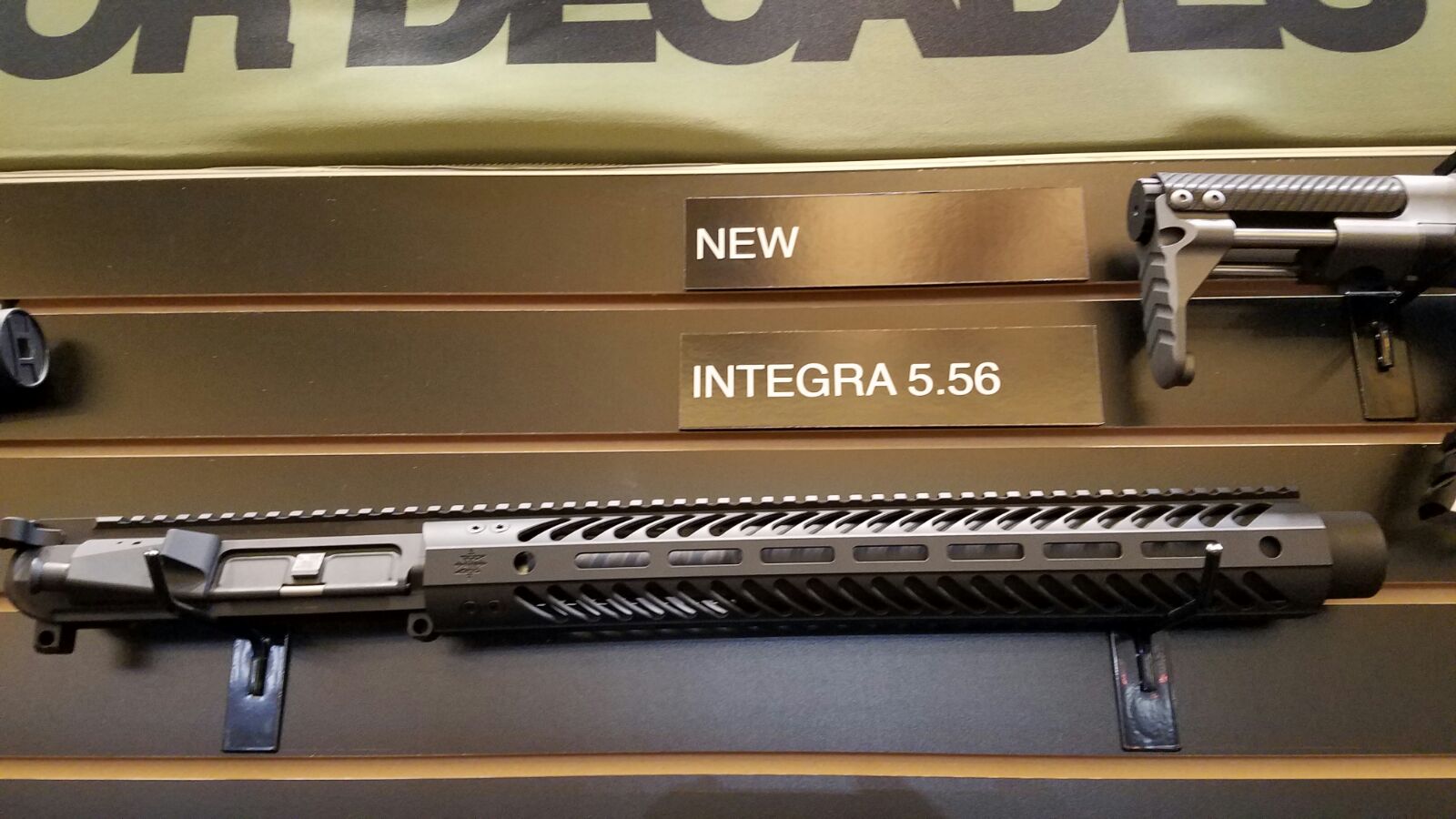 Integra integrally suppressed upper available in 5.56 NATO and 300 BLK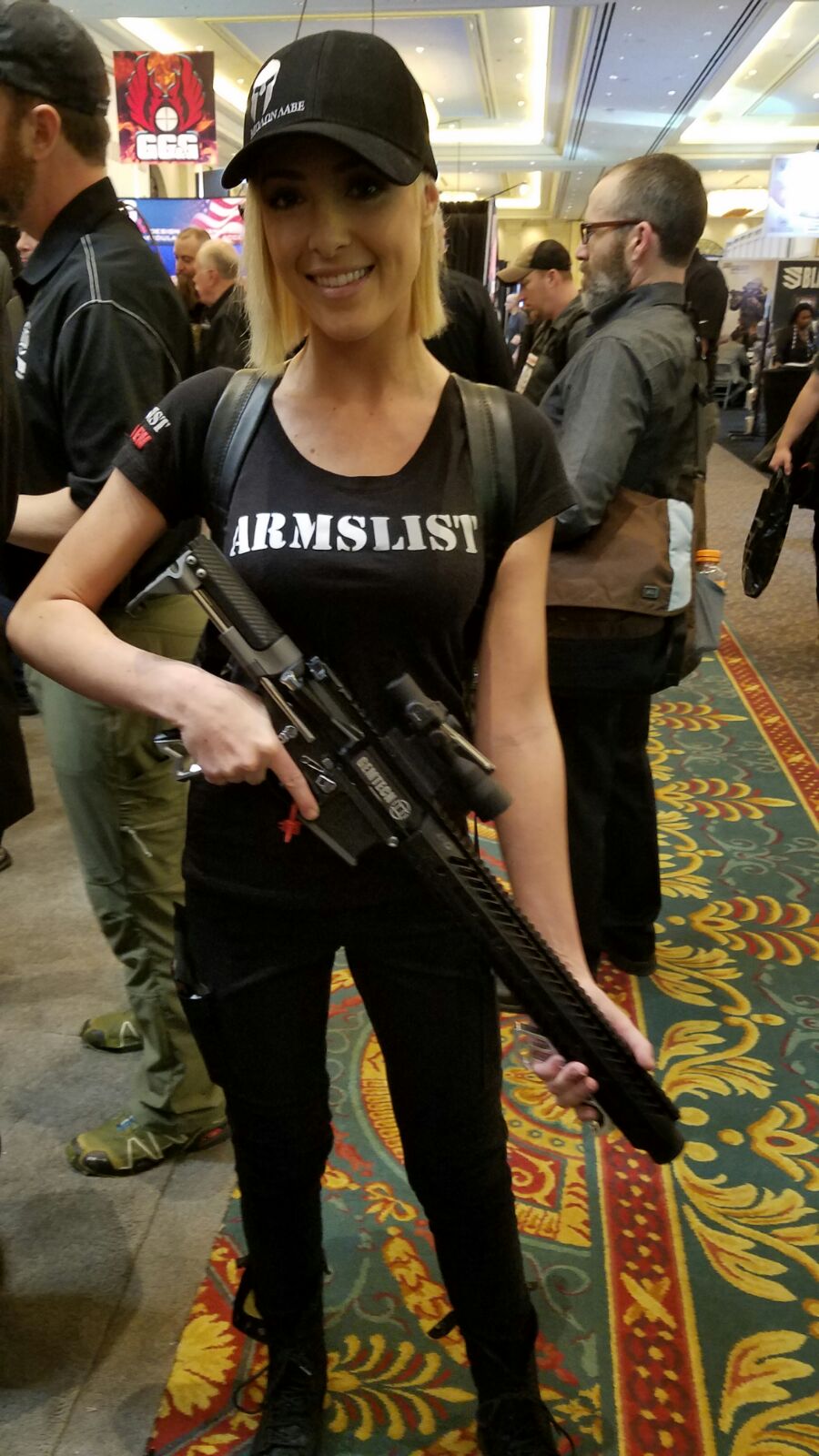 Gemtech integrally suppressed Integra upper


Pulsar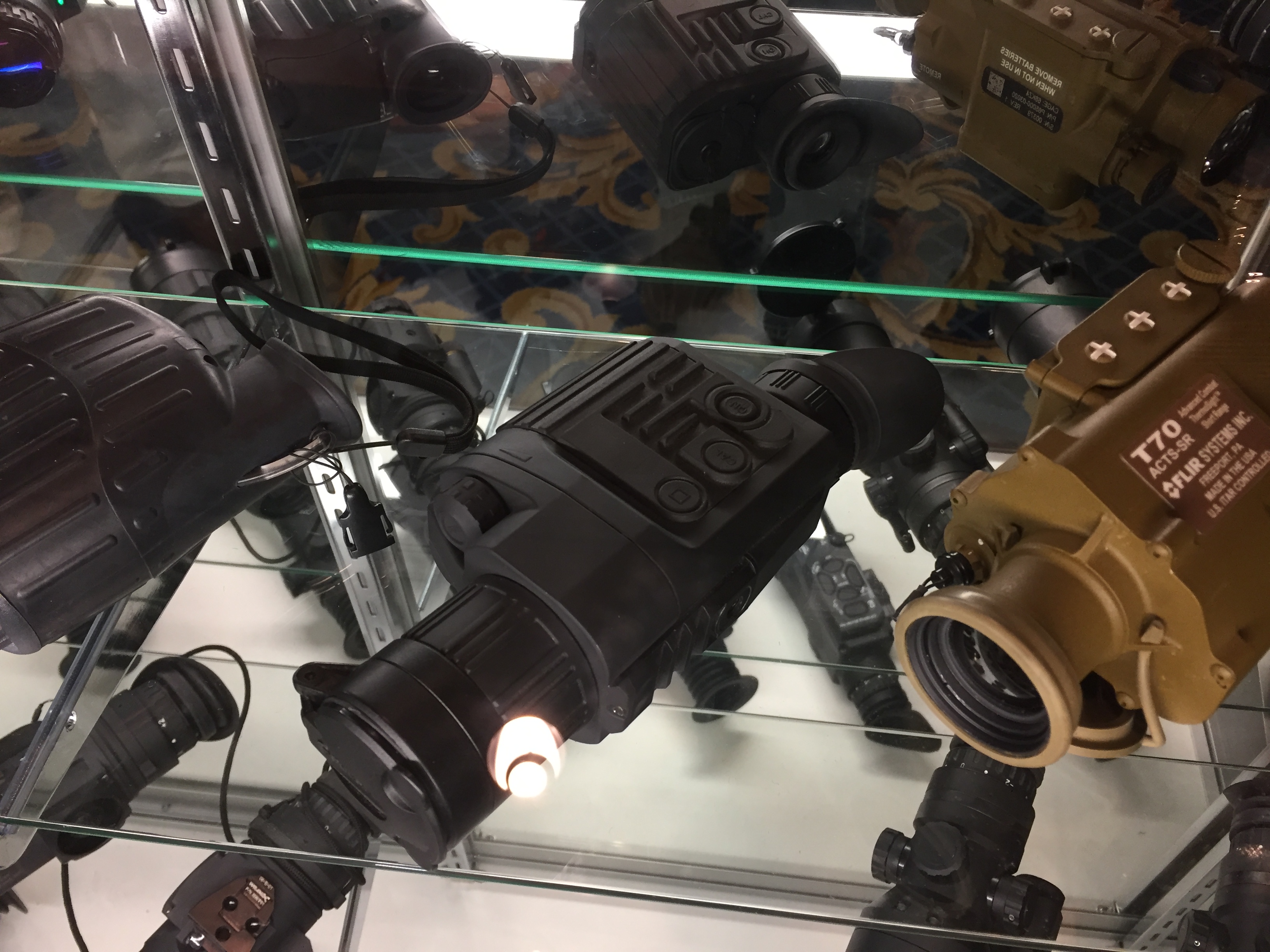 Pulsar HD19 Handheld Thermal - $1900


Faxon Firearms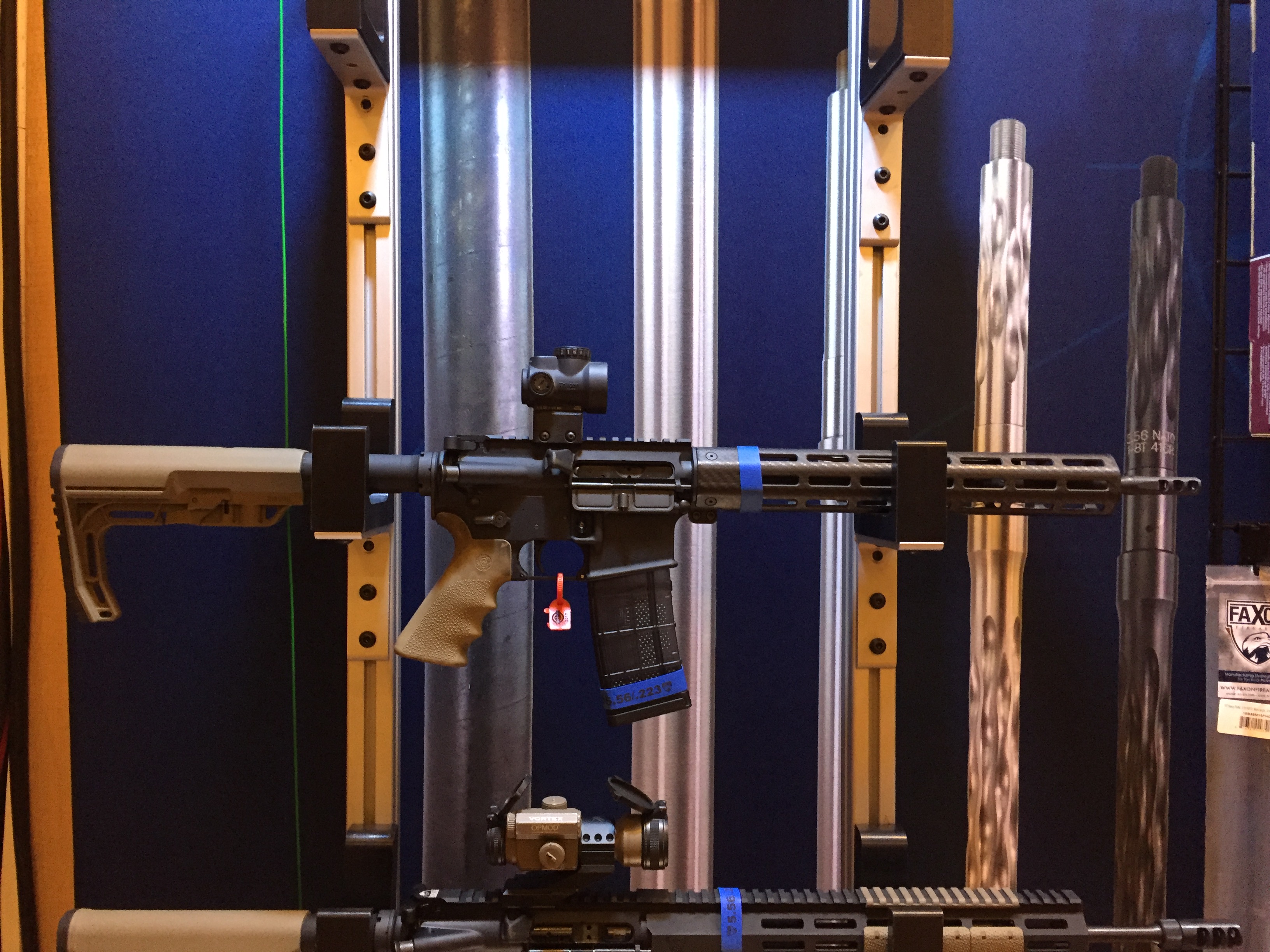 Under 5lb AR-15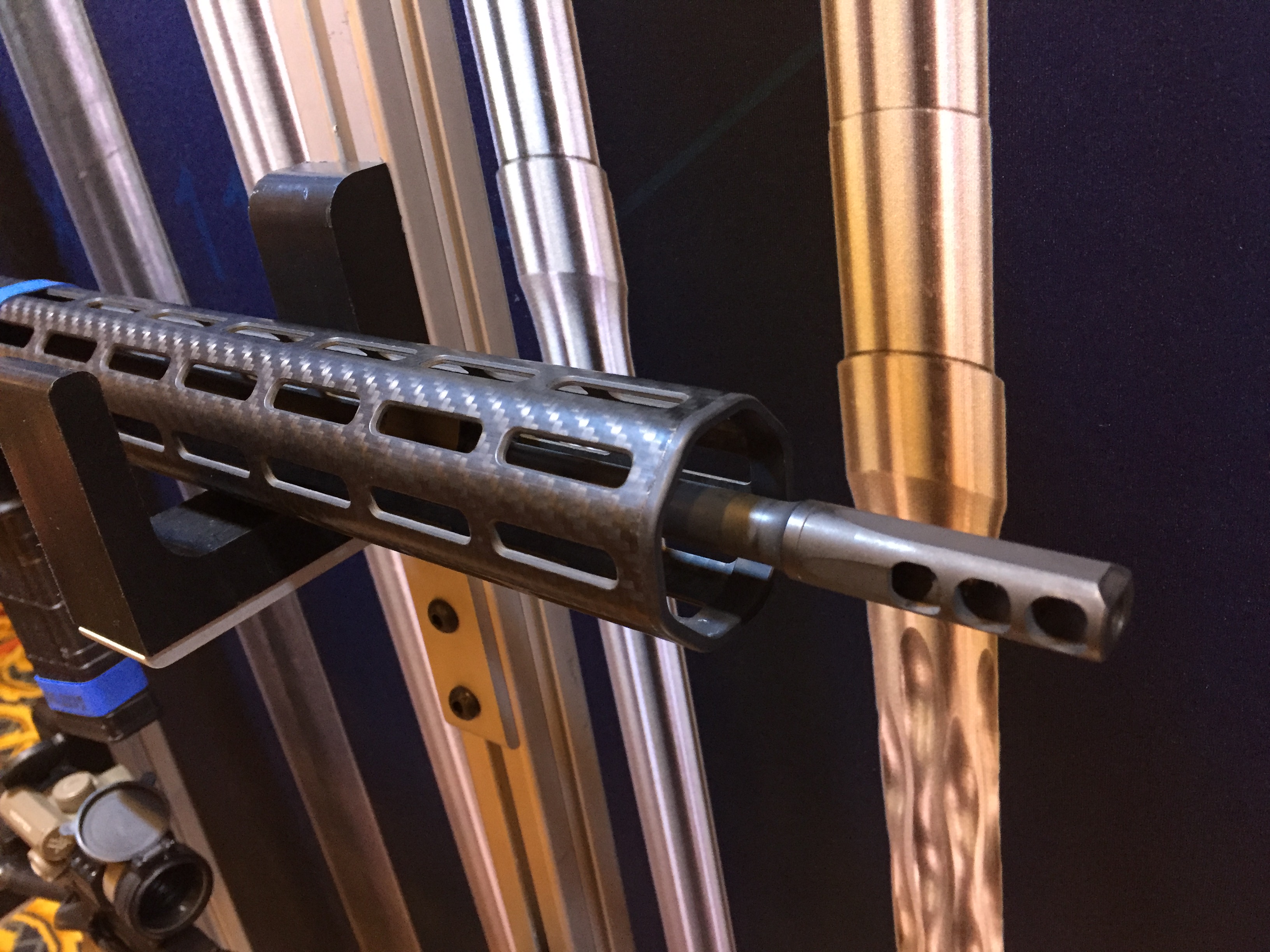 Streamline series Carbon Fiber handguard and Slim series brake


Crye Precision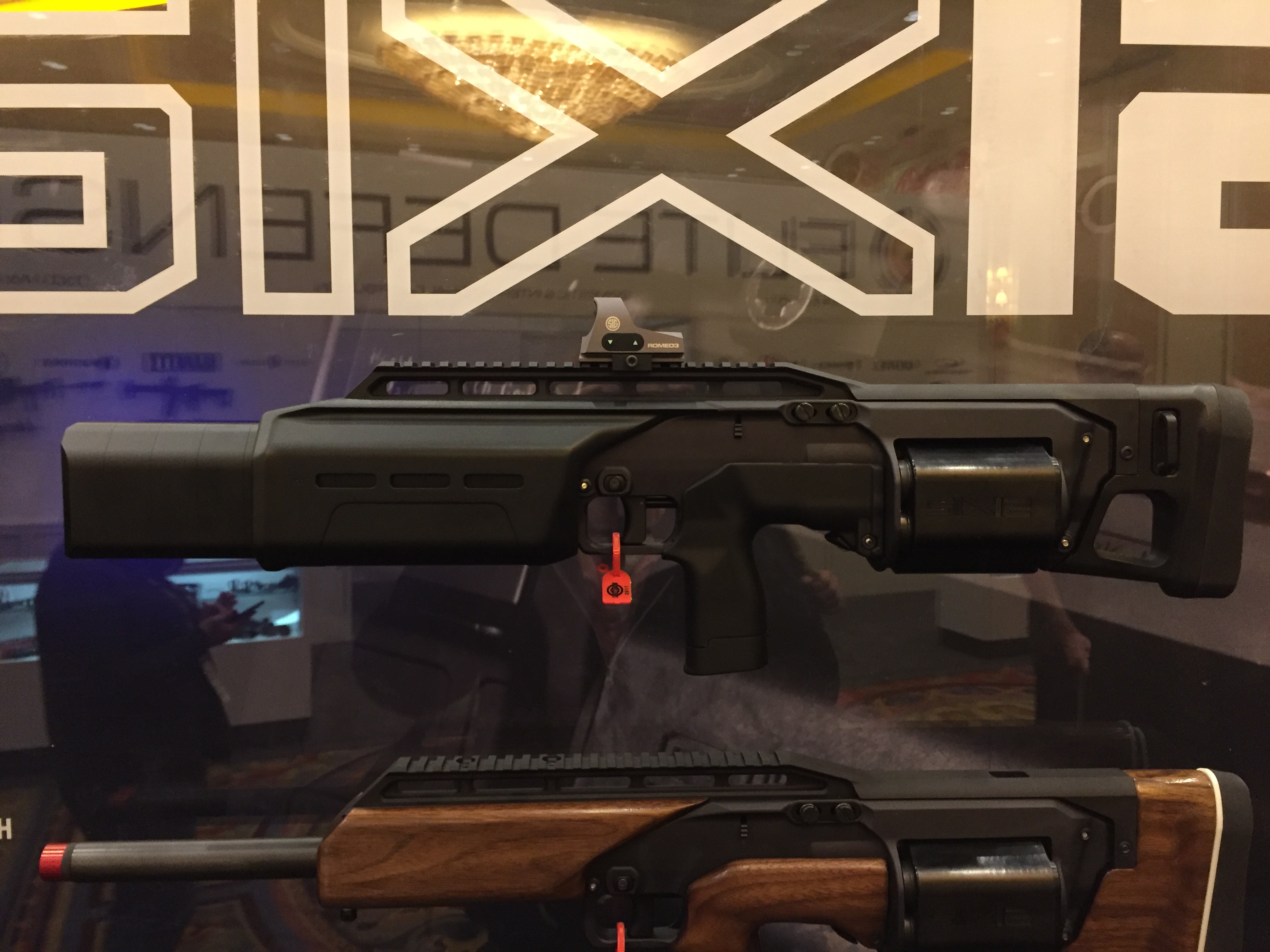 Another SIX12 variant sporting a Sig Optics Romeo 3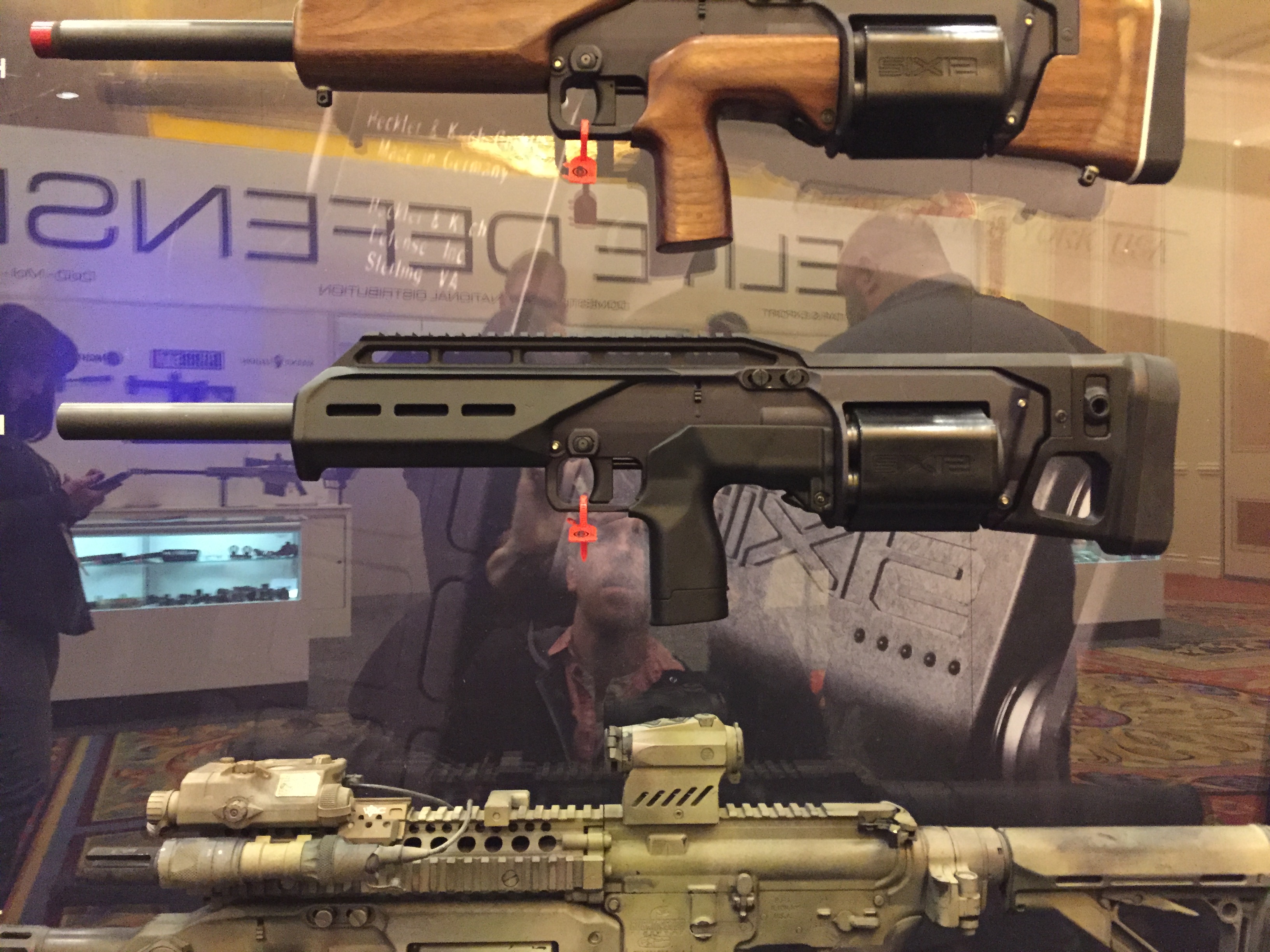 SIX12 Full-Length in polymer furniture and SIX12 Full-Length in wood furniture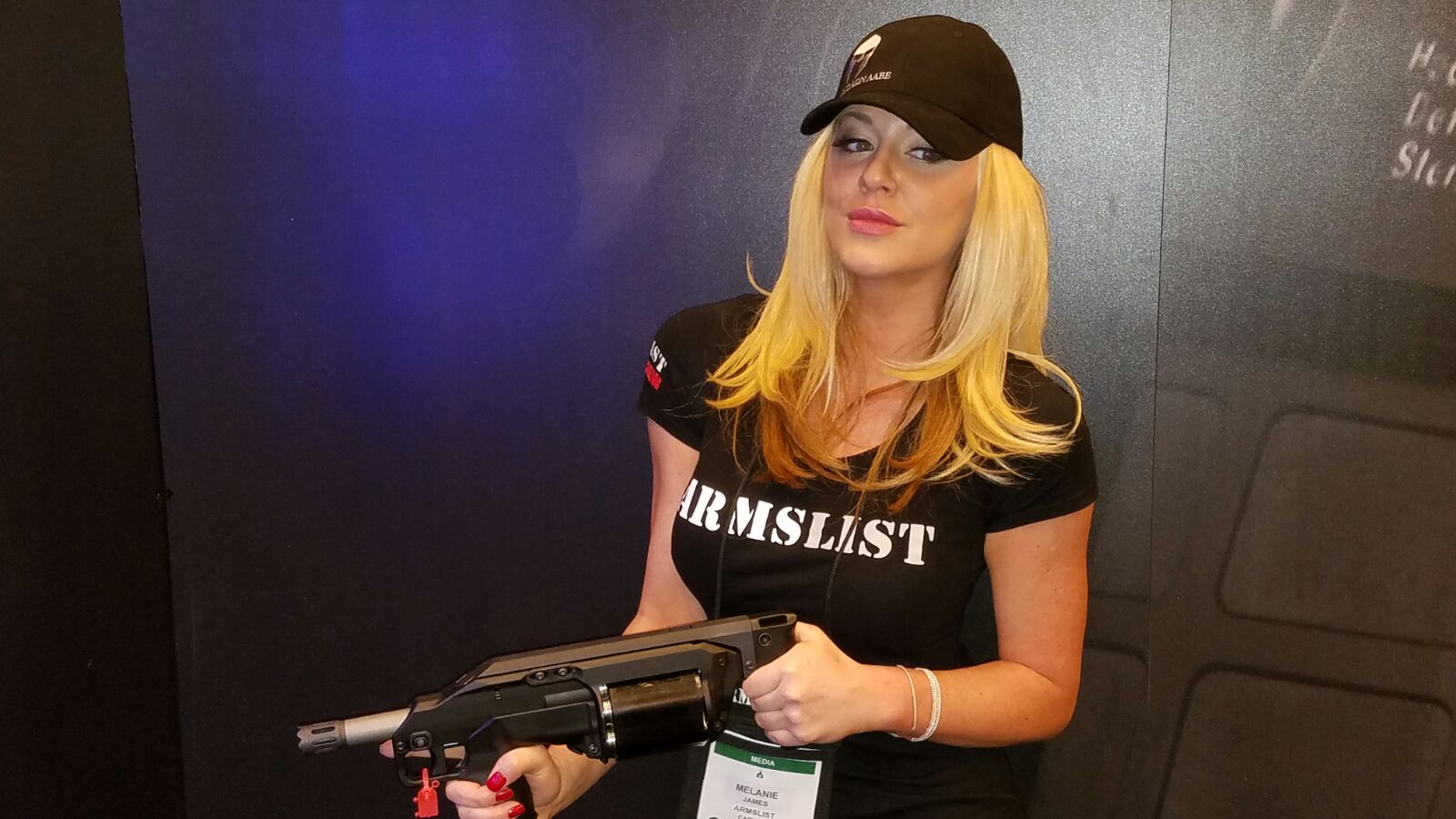 SIX12 SBS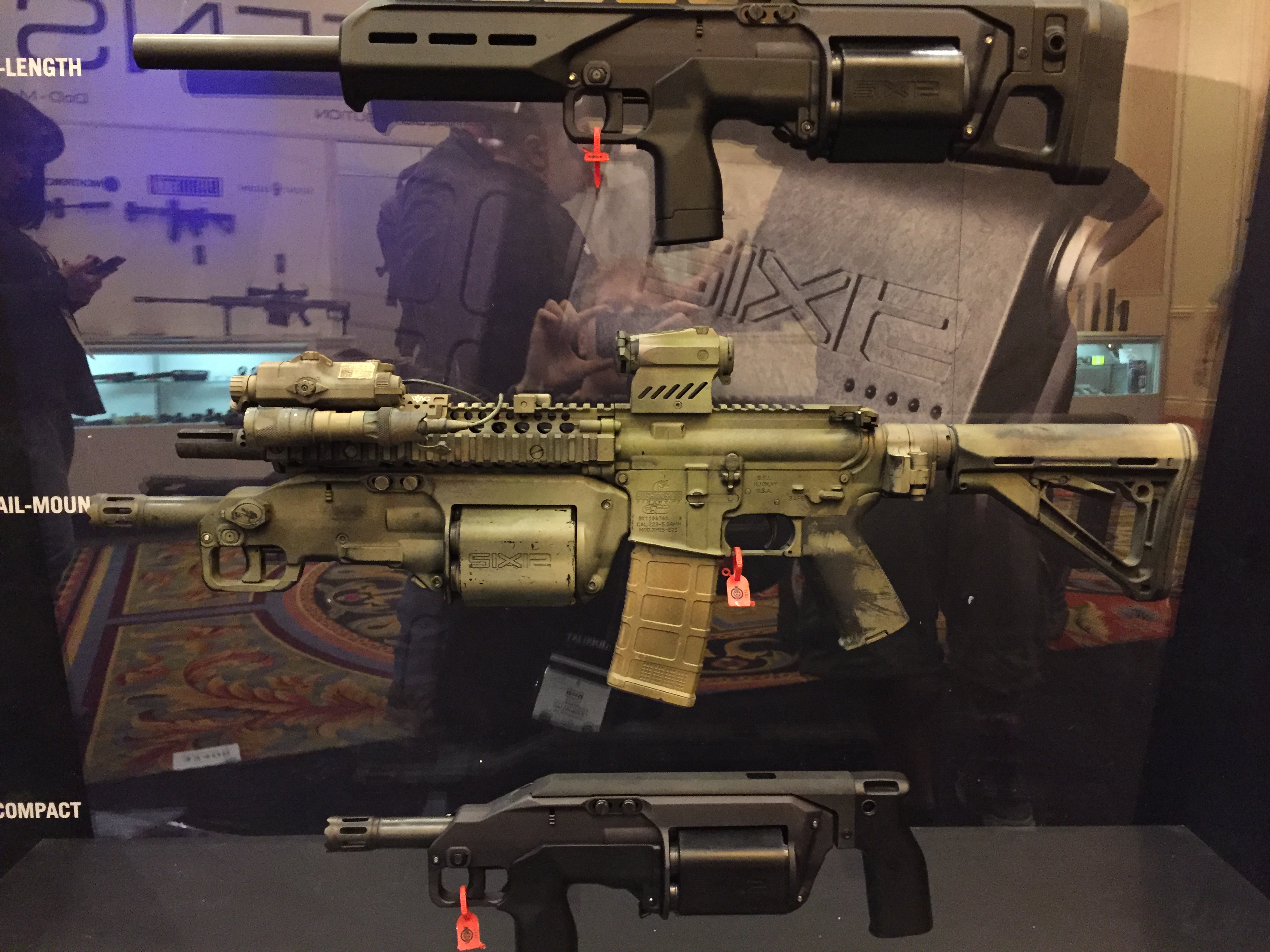 Crye SIX12 variants...from top to bottom: Full size, rail mount, and SBS


Magpul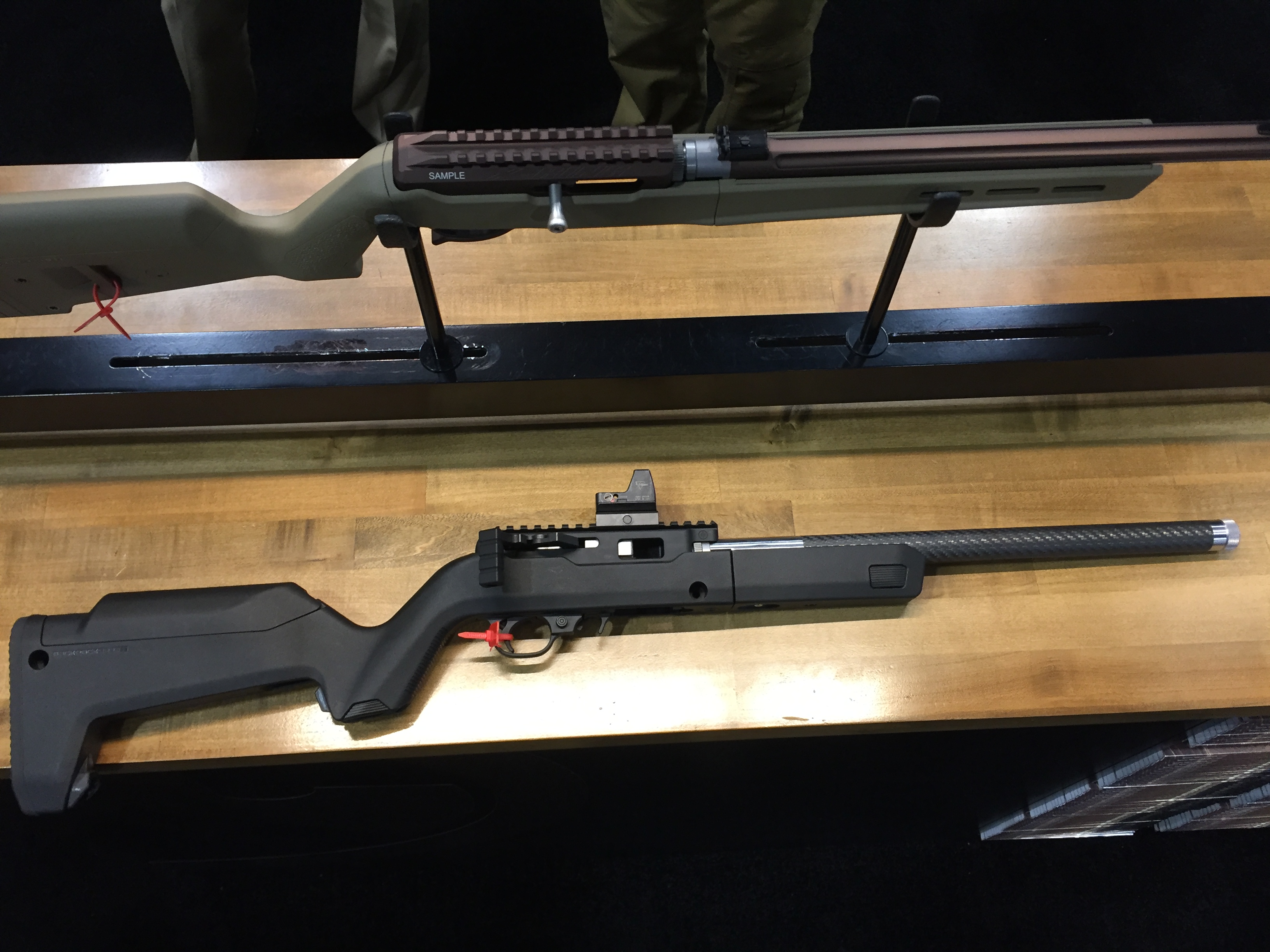 Magpul X-22 Backpacker Stock for the 10/22 Takedown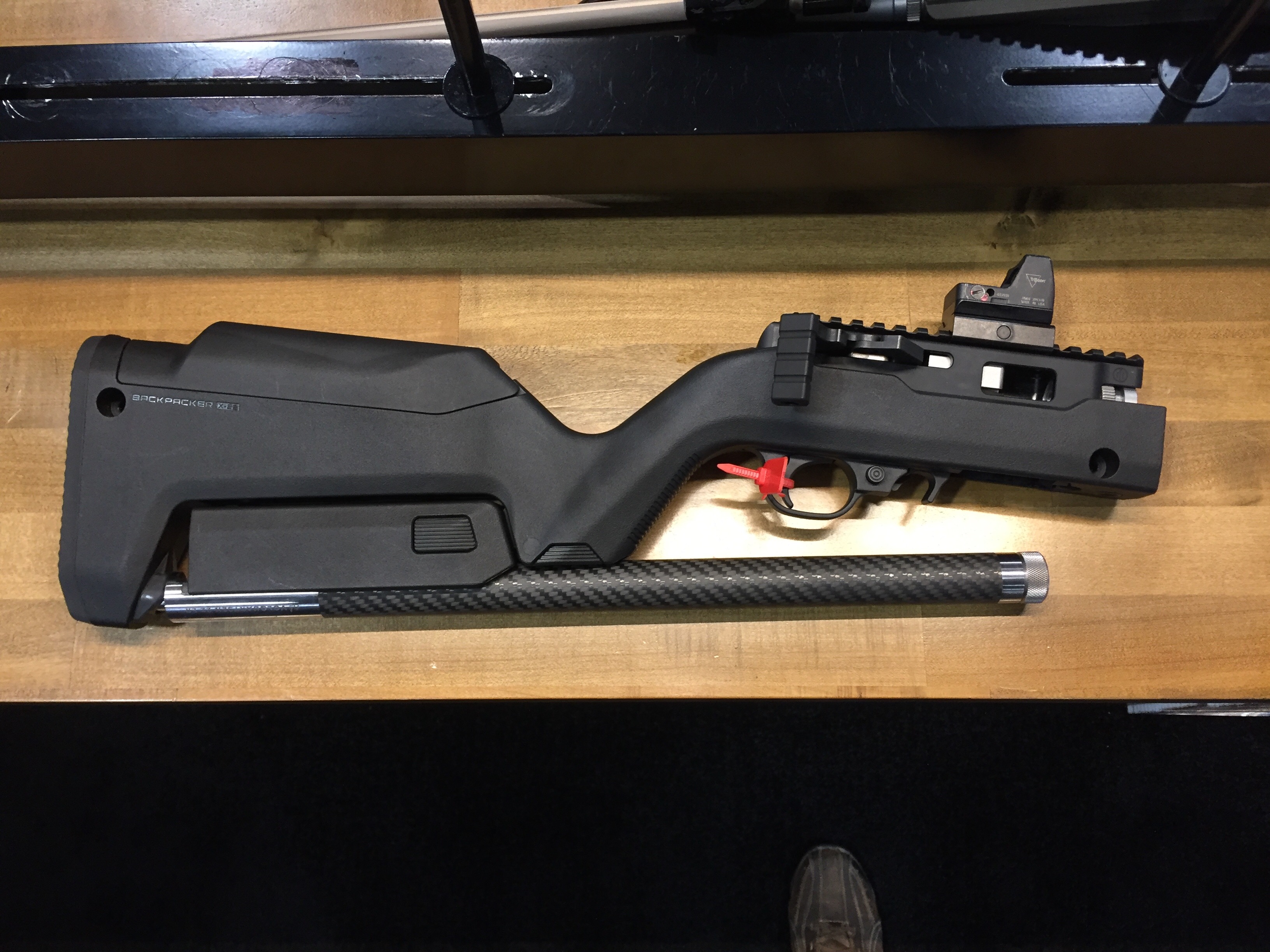 Magpul X-22 Backpacker Stock


FN Herstal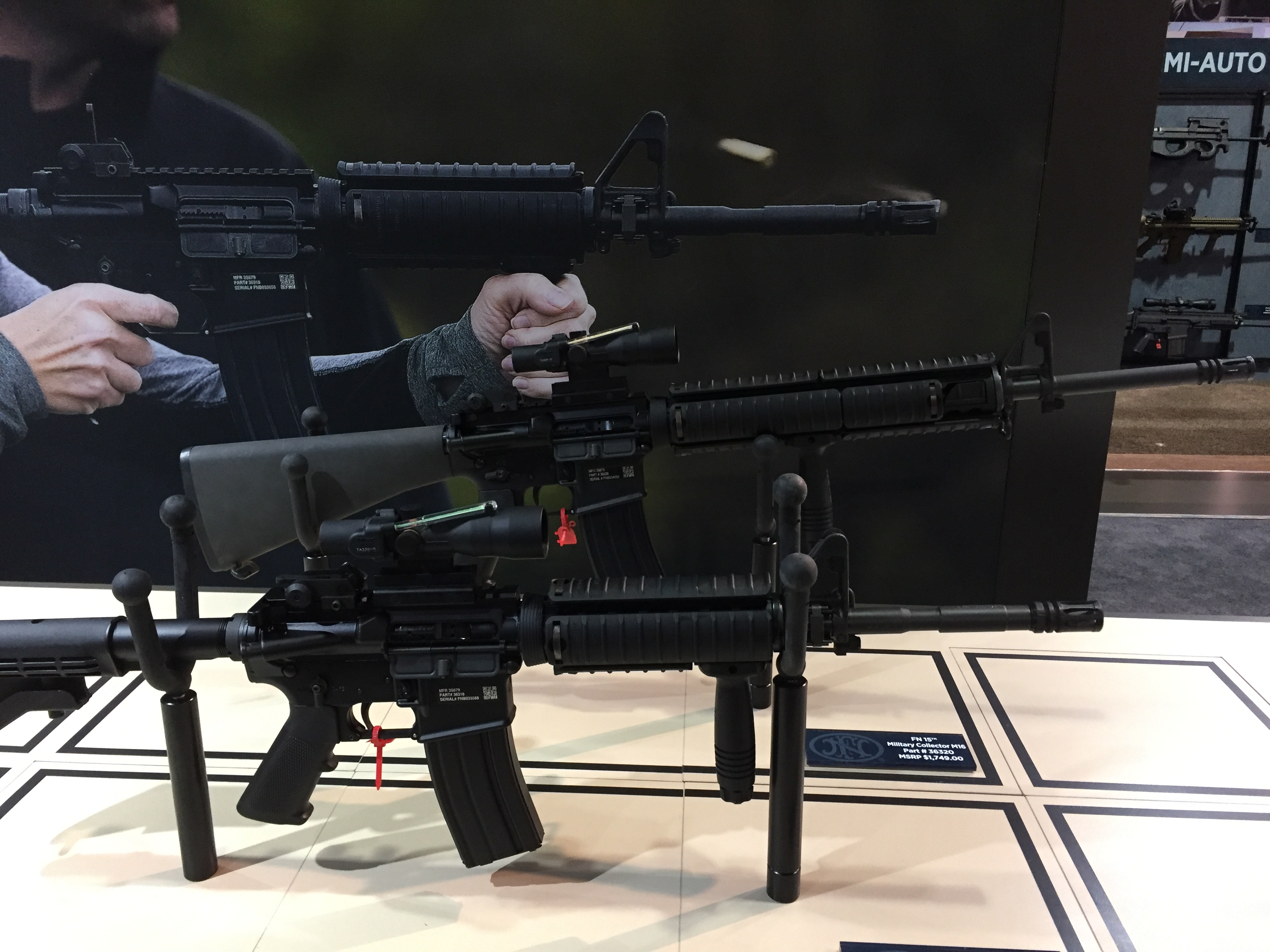 FN's New M4 and M16 clones


Colt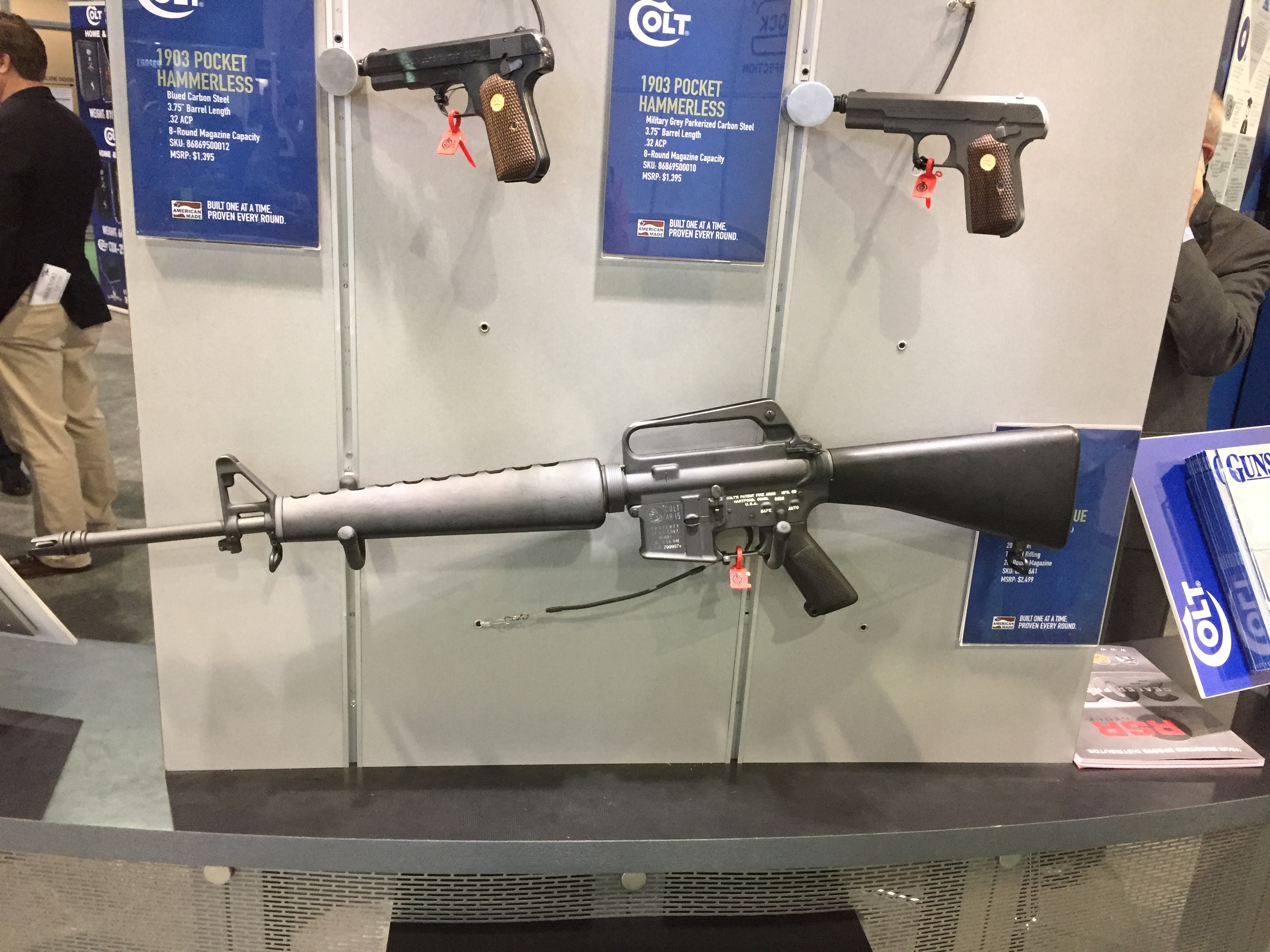 M16A1 Re-Release/1903 Pistols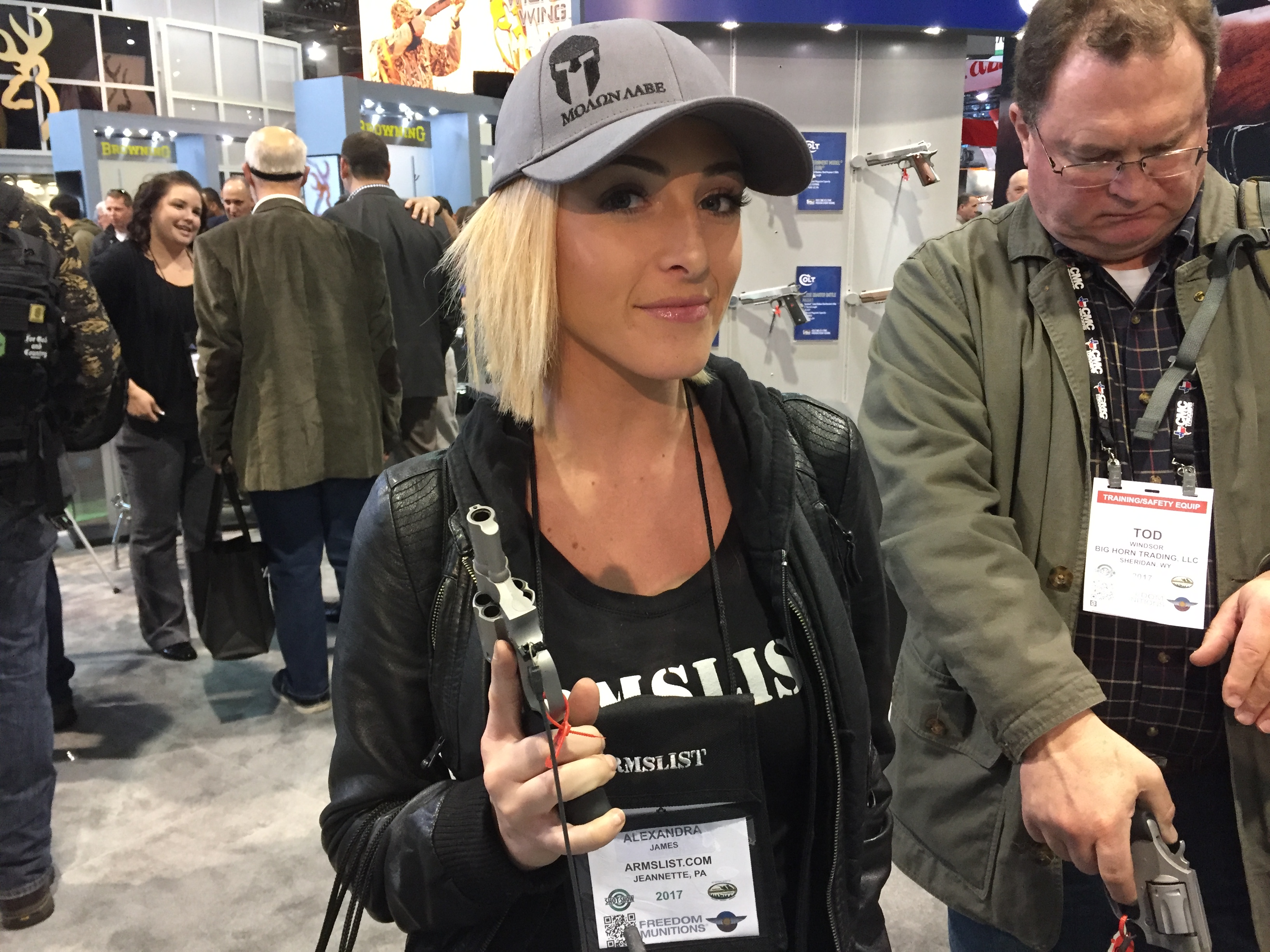 Alexis with the Colt Cobra
Pretty sweet trigger on the new Colt Cobra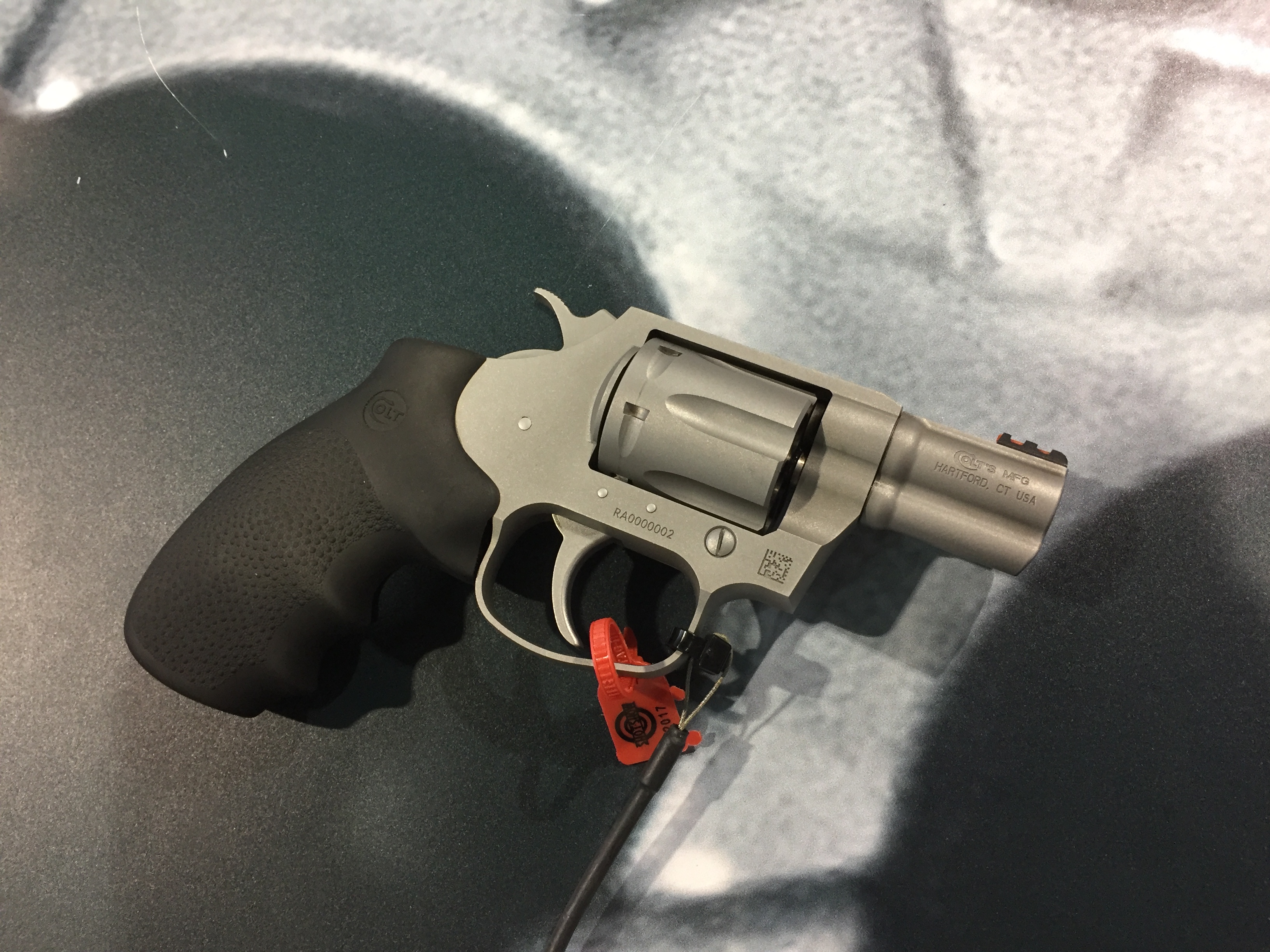 New for 2017 Colt Cobra


Vortex Optics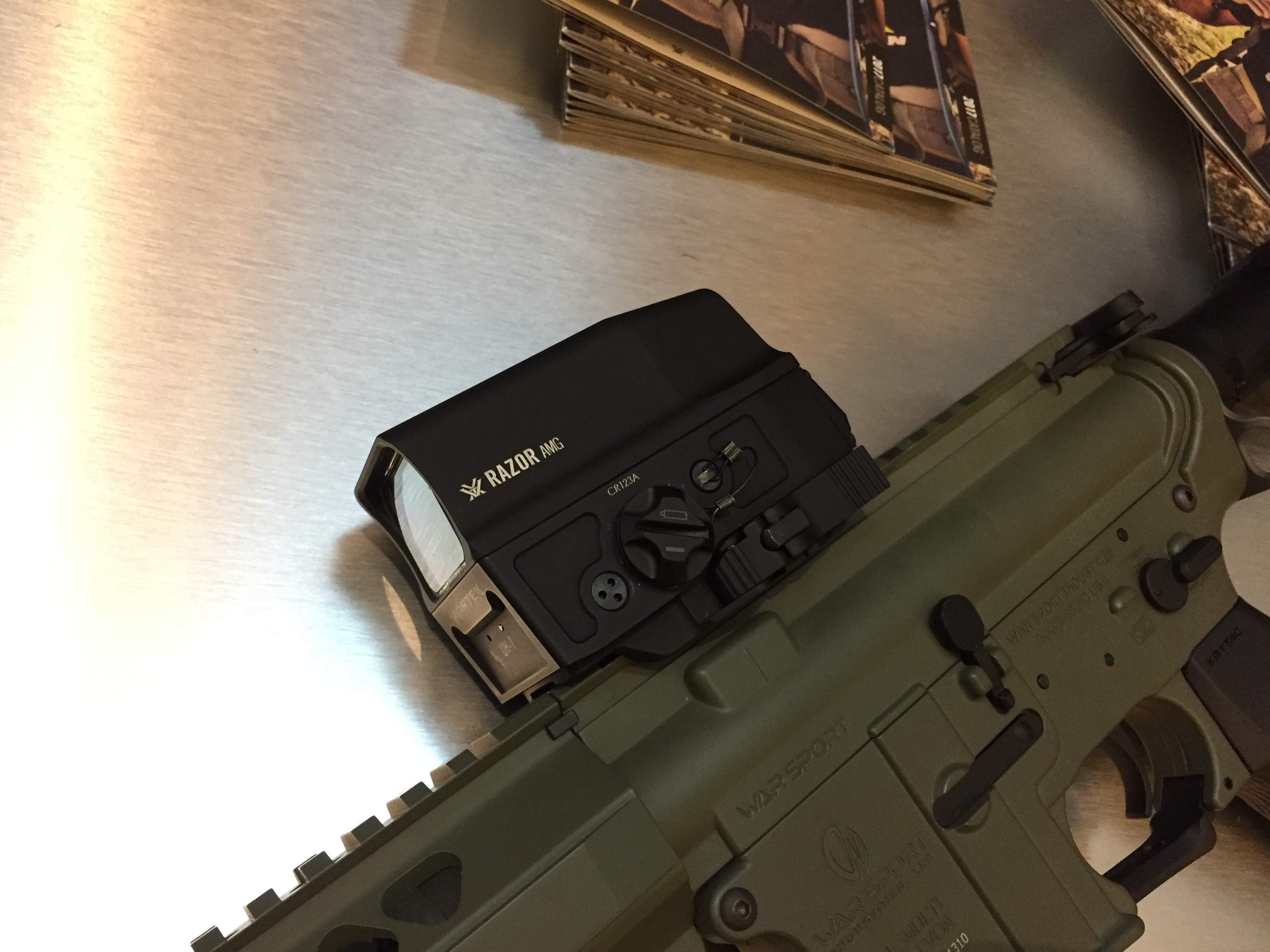 Vortex AMG UH-1 Holographic Sight


Sage International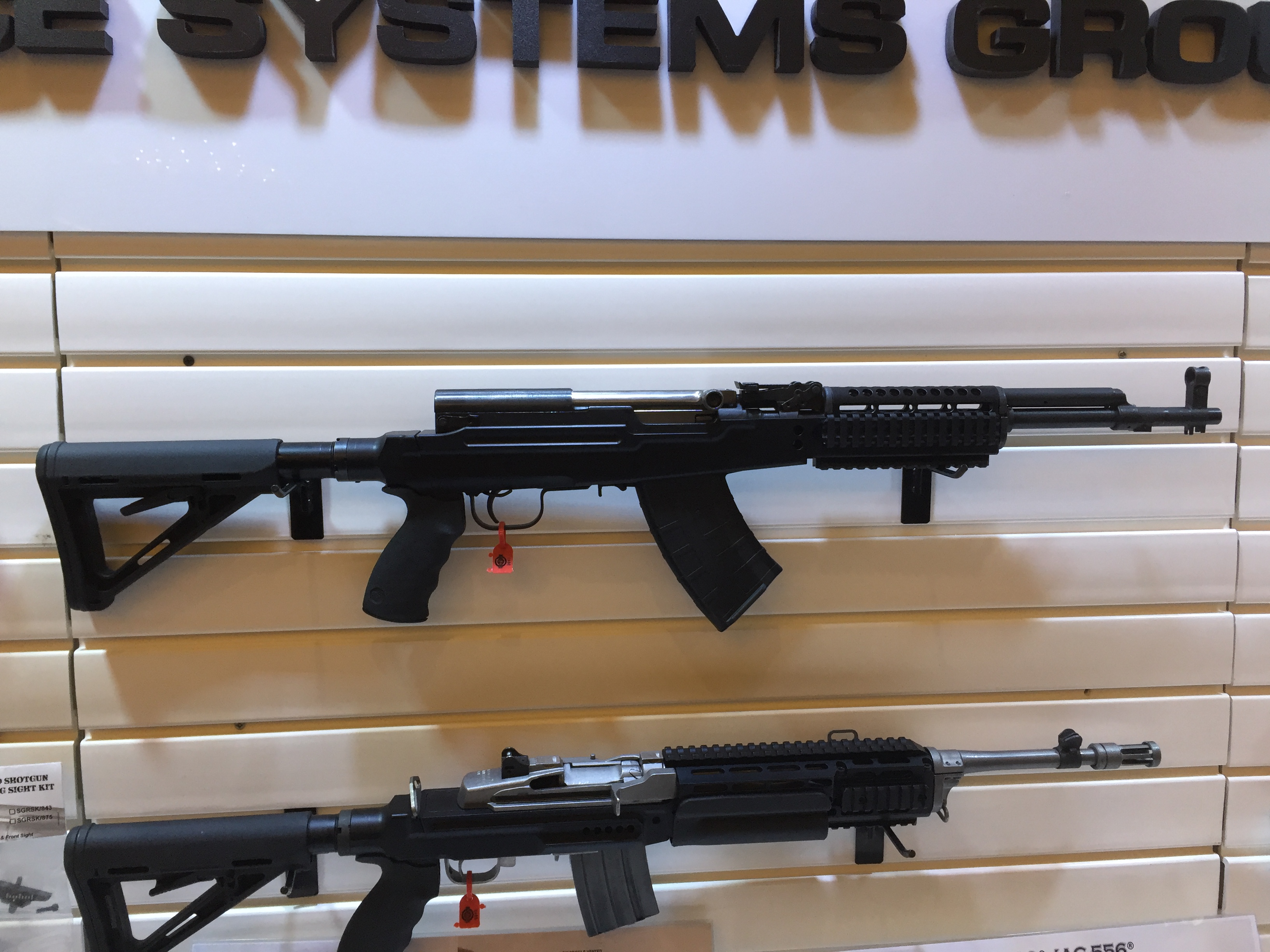 SKS And Mini 14 Chassis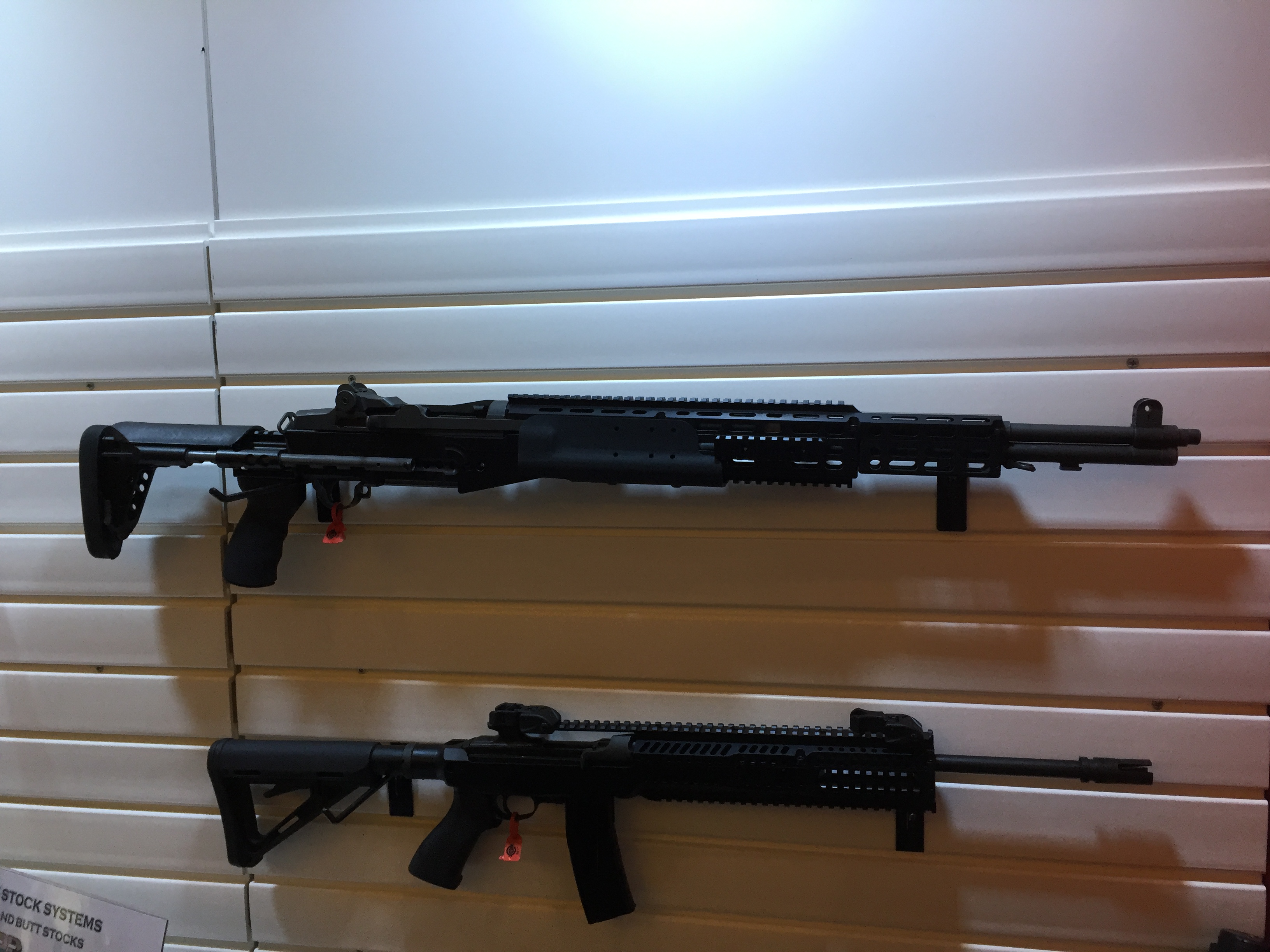 M1A/M14 chassis and M1 Garand Chassis

SilencerCo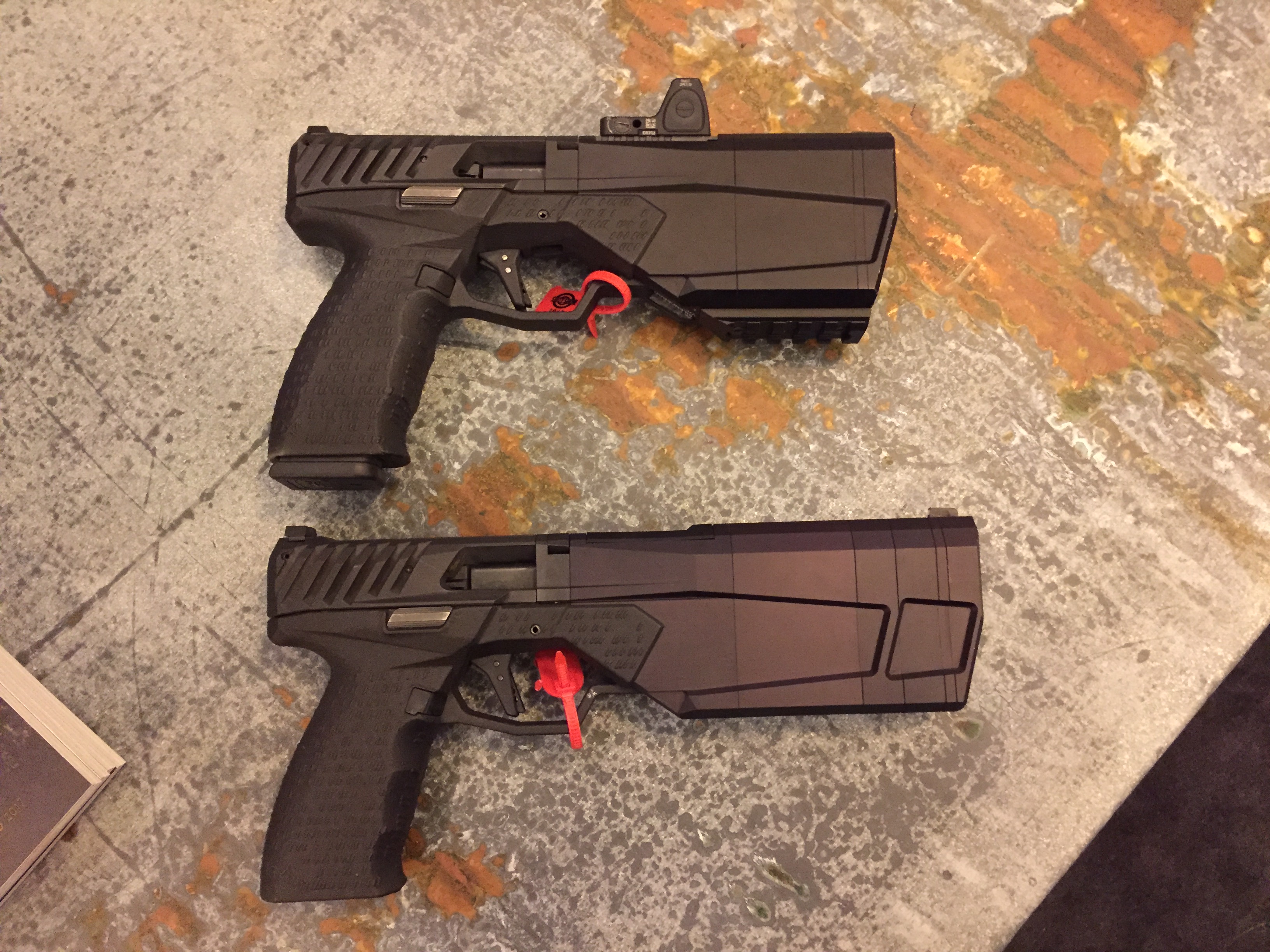 Silencerco Maxim 9 Integrally Suppressed Handguns


CZ USA/ CZ Custom
Shop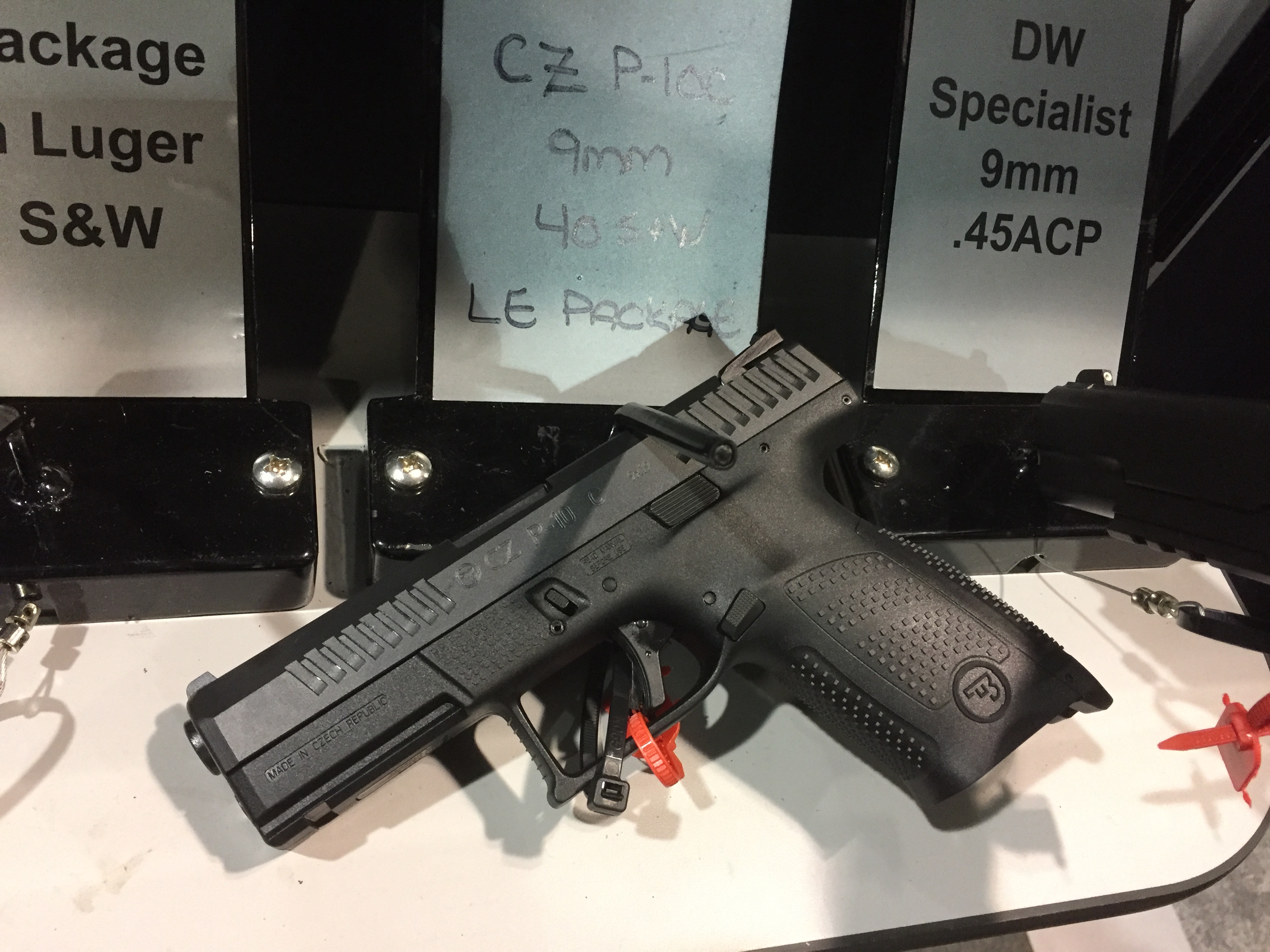 CZ USA P-10C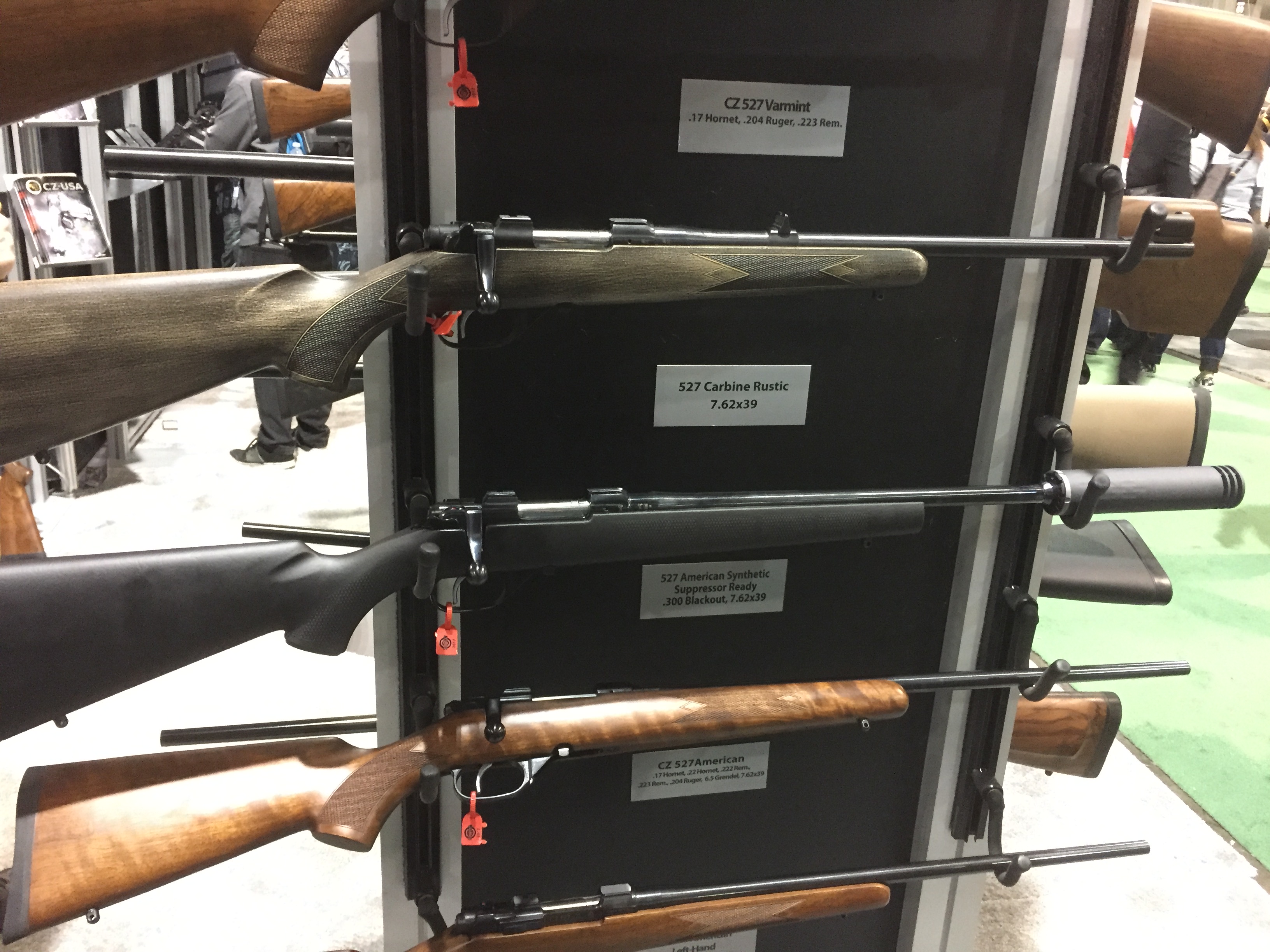 CZ 527s in a variety of calibers and configurations
CZ Custom Shop P-09 with Trijicon RMR
Kalashnikov
USA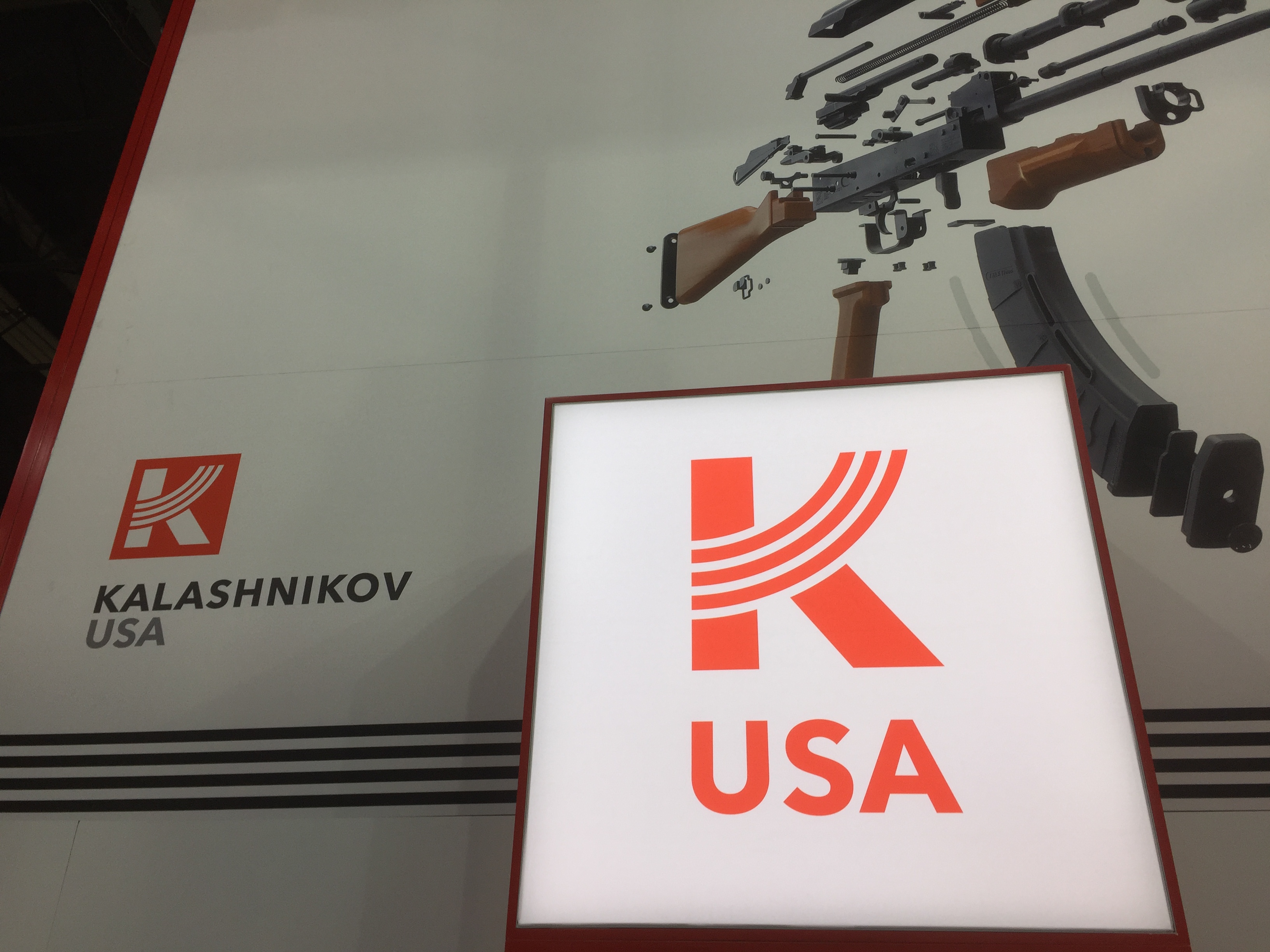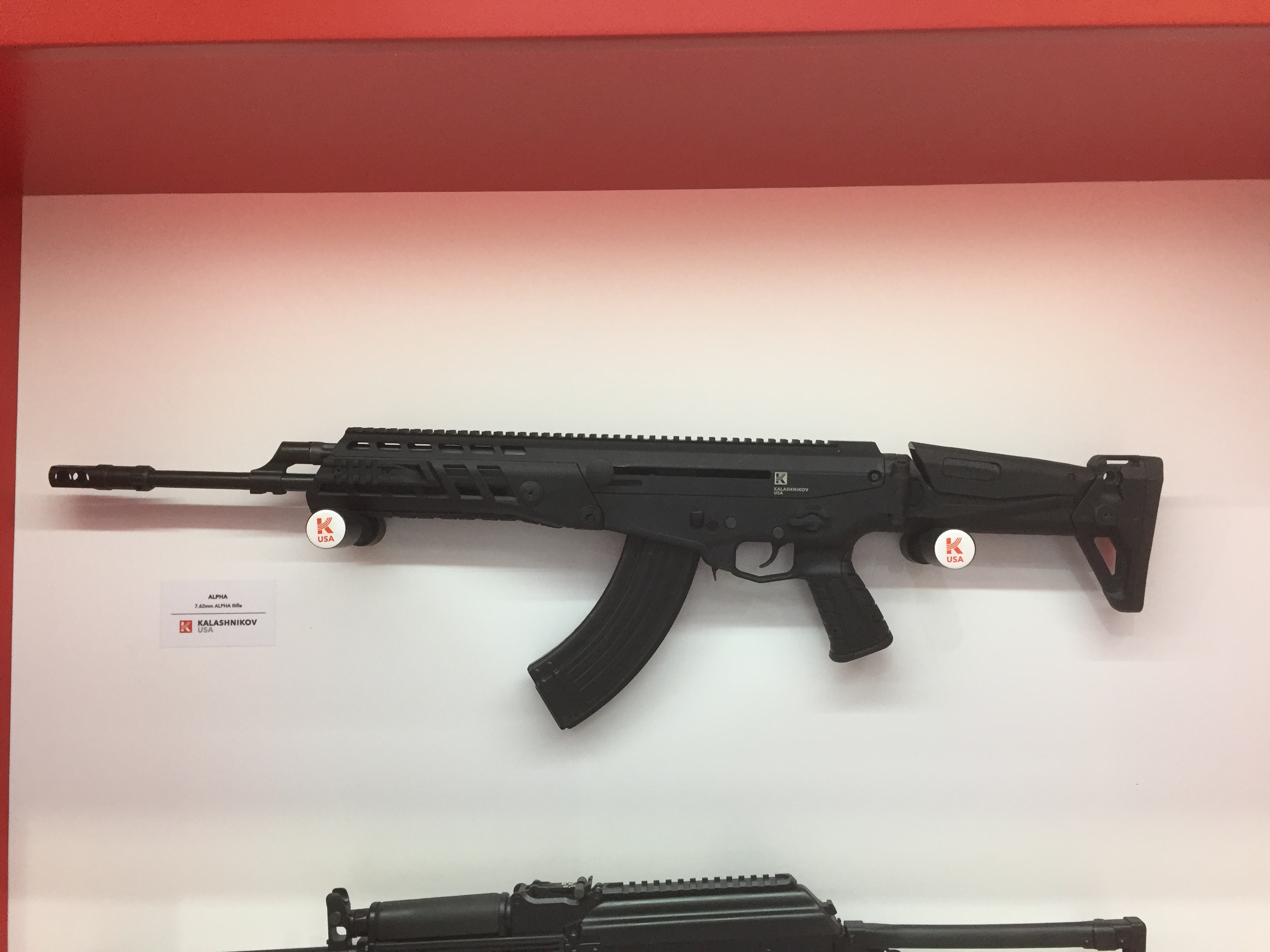 AK ALPHA Rifle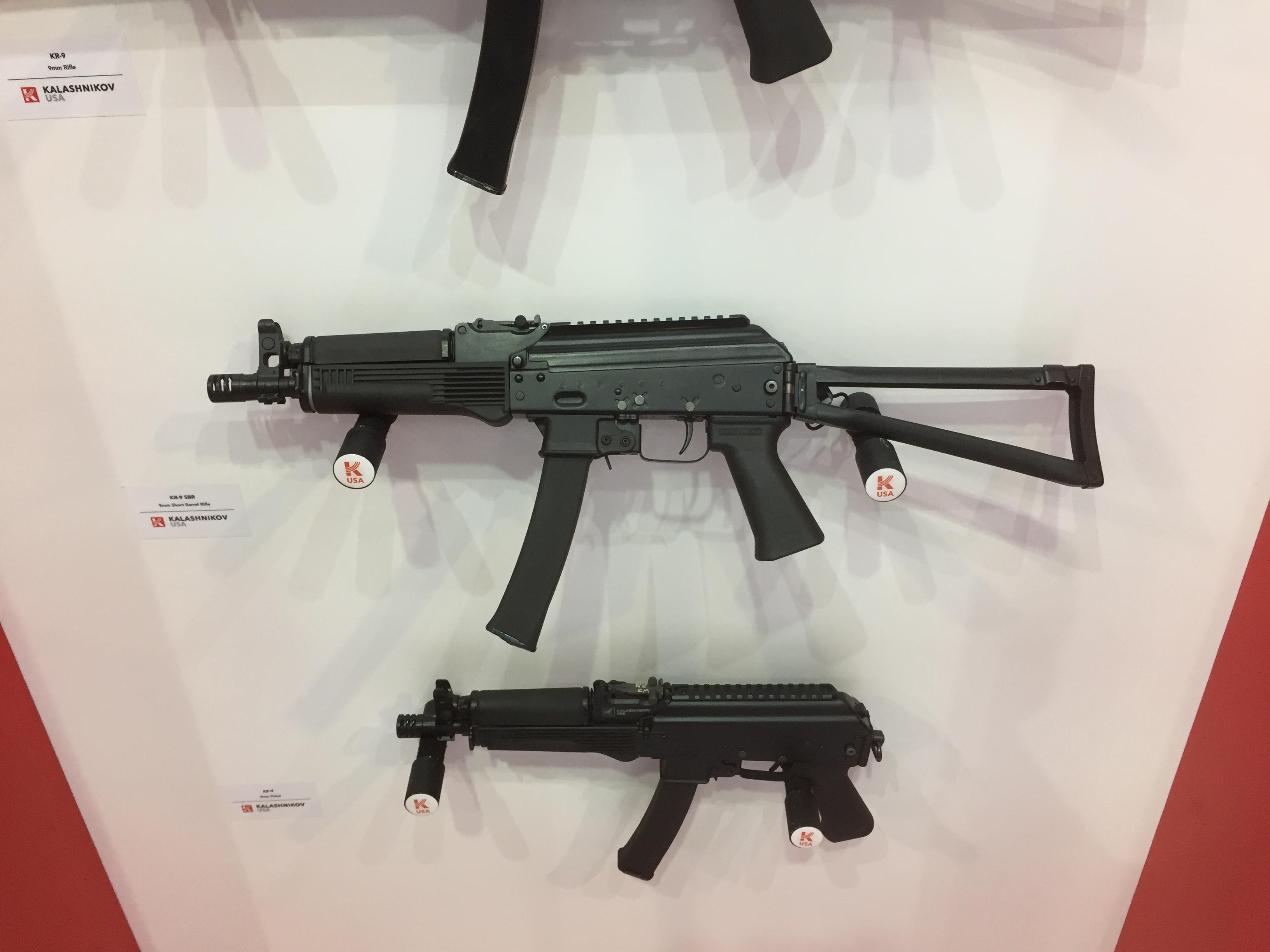 KR-9 9mm AK Variants
Kel-Tec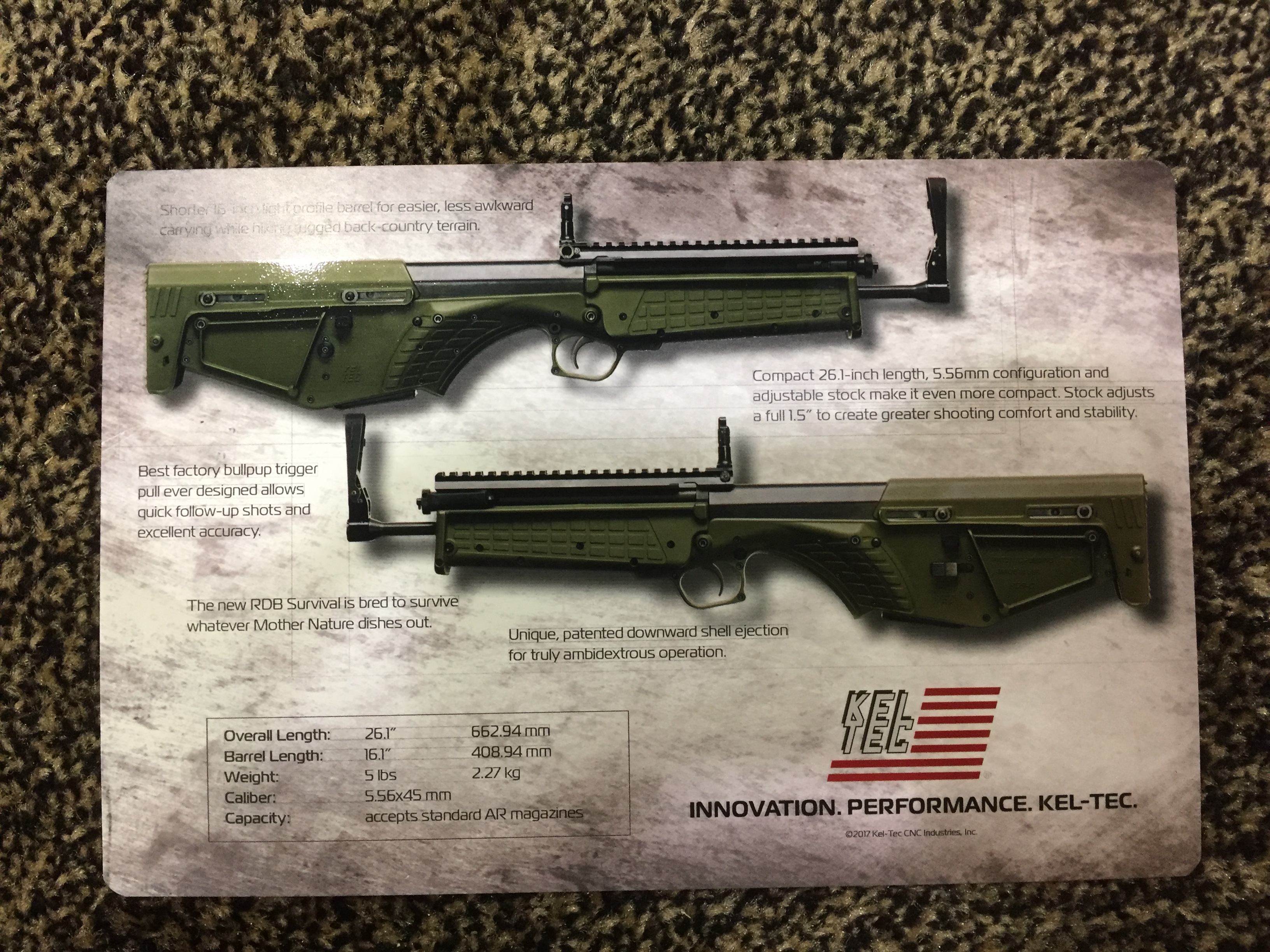 RDB Survival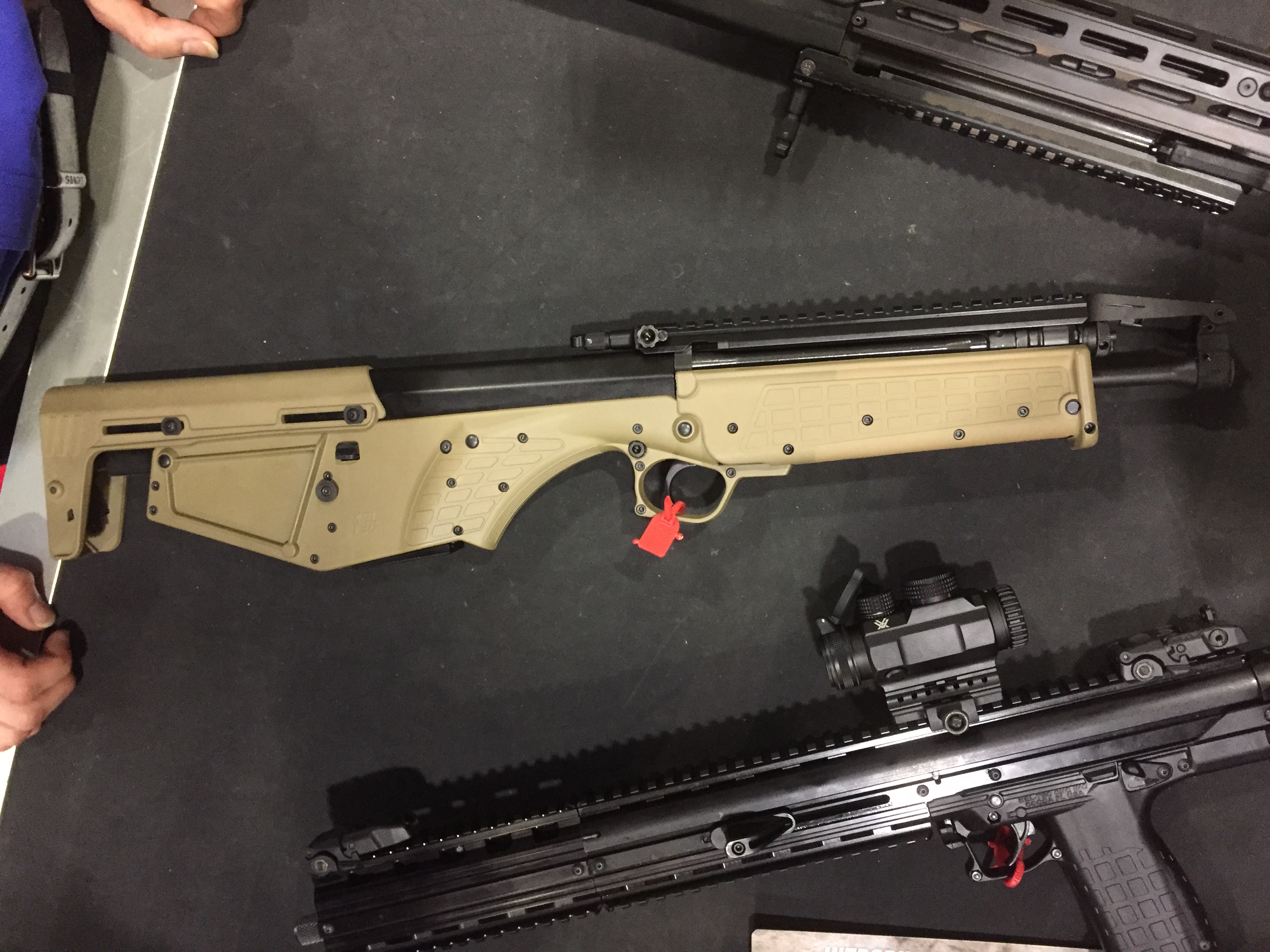 RDB Survival in FDE
Taurus USA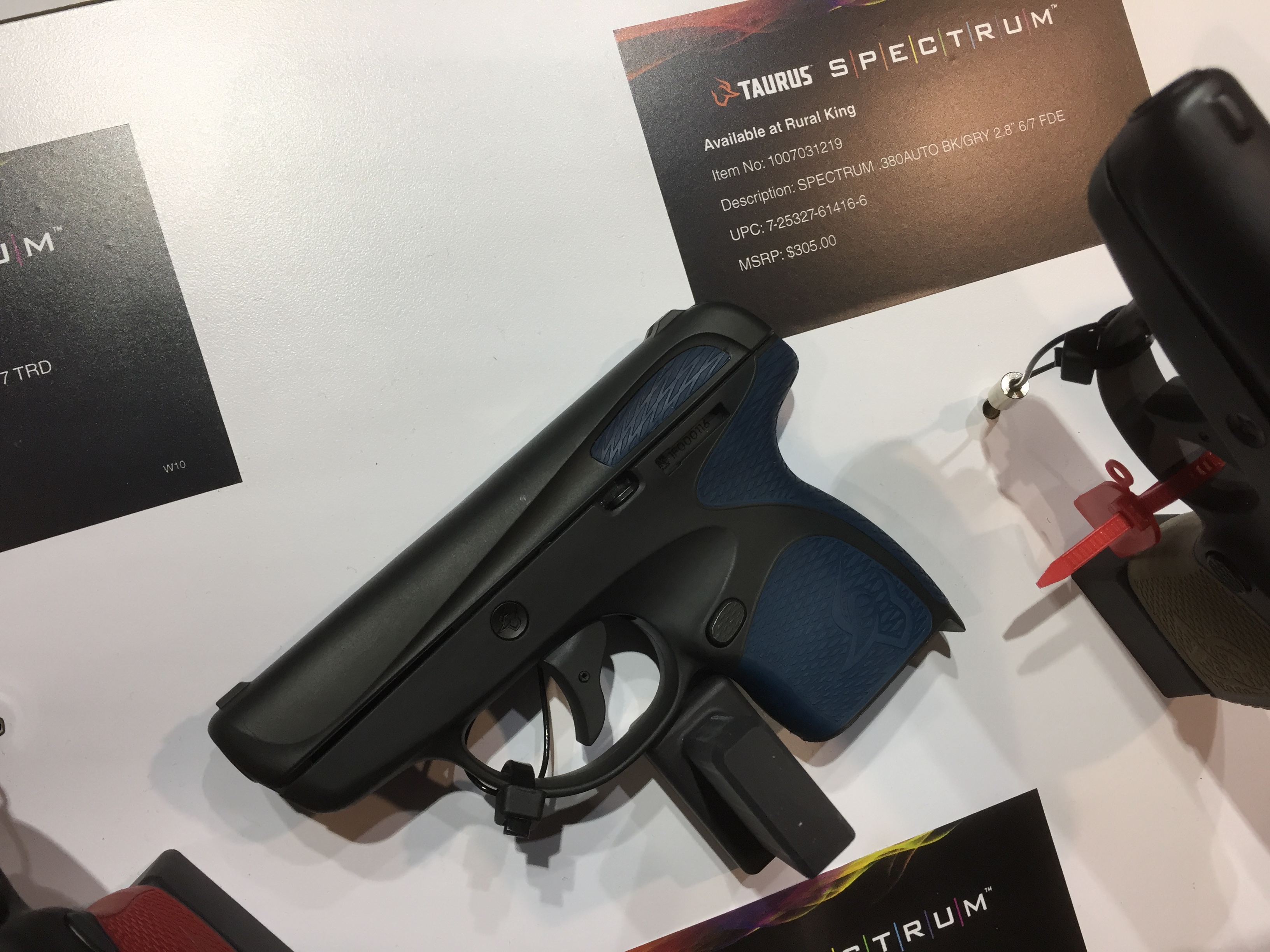 Taurus USA Spectrum in .380, new for 2017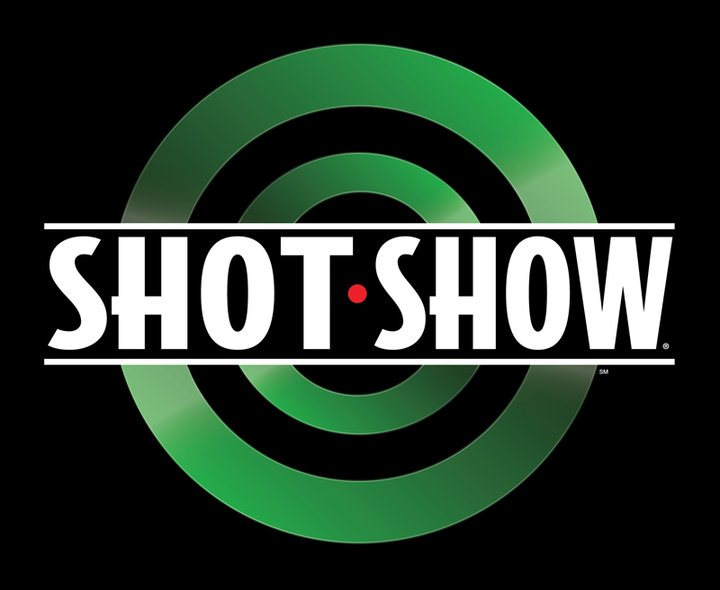 Welcome to the ArmslistMedia SHOT Show 2017 Blog. We'll be updating live from the SHOT Show floor with exciting new products the industry has to offer!

created: 1/14/2017 2:56 AM in
NEWS
castro jones55 commented on 4/28/2017 10:02 PM
We are legit Gun dealer looking for a genuine buyer text;(347) 766-3305
Kanoy commented on 1/22/2017 6:49 AM
Great stuff! Thanks for doing this for us.