For Sale: PRE-BAN AR-15 Sendra Corp M4A2 .223/5.56
Price:

$ 1,195

Seller:

Private Party

Account:

Unregistered
Listed On:

Wednesday, May 02, 2012

Listed In:

Rifles

Location:

., Massachusetts, United States - Map
Caliber:

223/5.56 NATO

Action:

Semi-automatic

Firearm Type:

Rifle
First off, I am not located in MA, but I am willing to ship to your local FFL

For sale is a very hard to find Sendra Corp PREBAN AR-15 M4A2 carbine.
This was manufactured before the 1993 assault weapons ban.

This is a very nice example of a pre-ban, hard to find carbine length AR.
5.56/.223 cal
Adjustable/Collapsible buttstock.
Forged upper with carry handle.
Permanently pinned flash hider.
Bayonet lug.
Vintage Vietnam Colt style pistol grip (notice it does not have the ridge in the middle of the grip).

Very good condition, does show some wear (its approx 25 years old!). Has a few scratches under the carry handle from a Colt type scope that was mounted on it. Receiver does have some dark purple anodizing spots where its not a completely black color which is typical for these old receivers.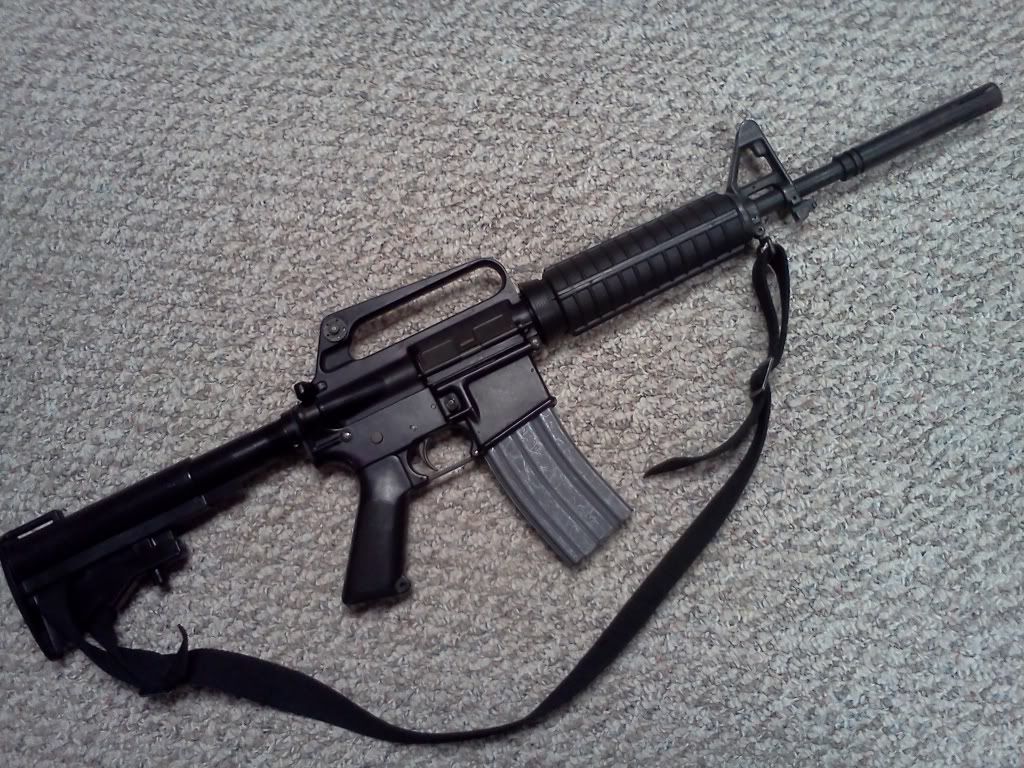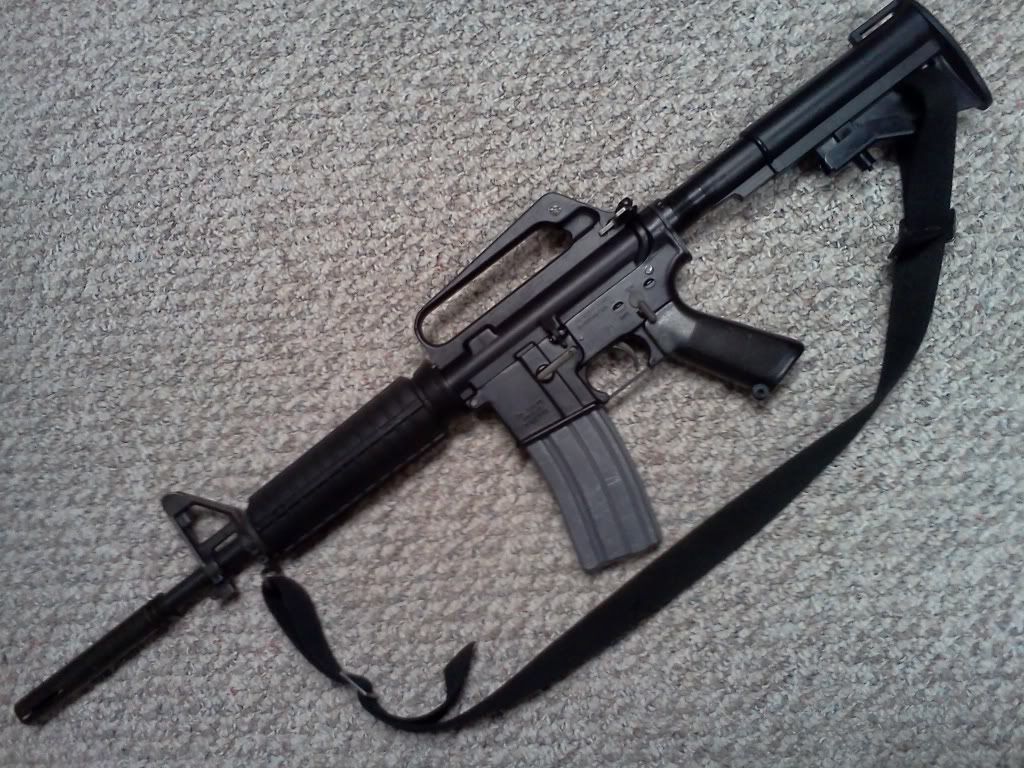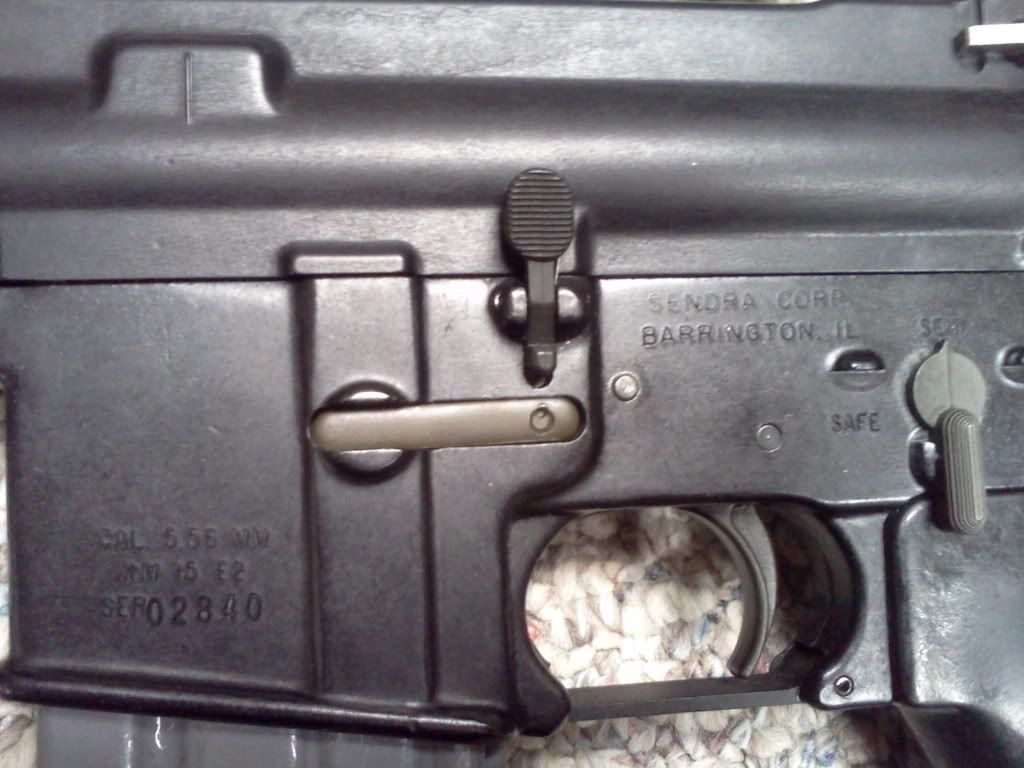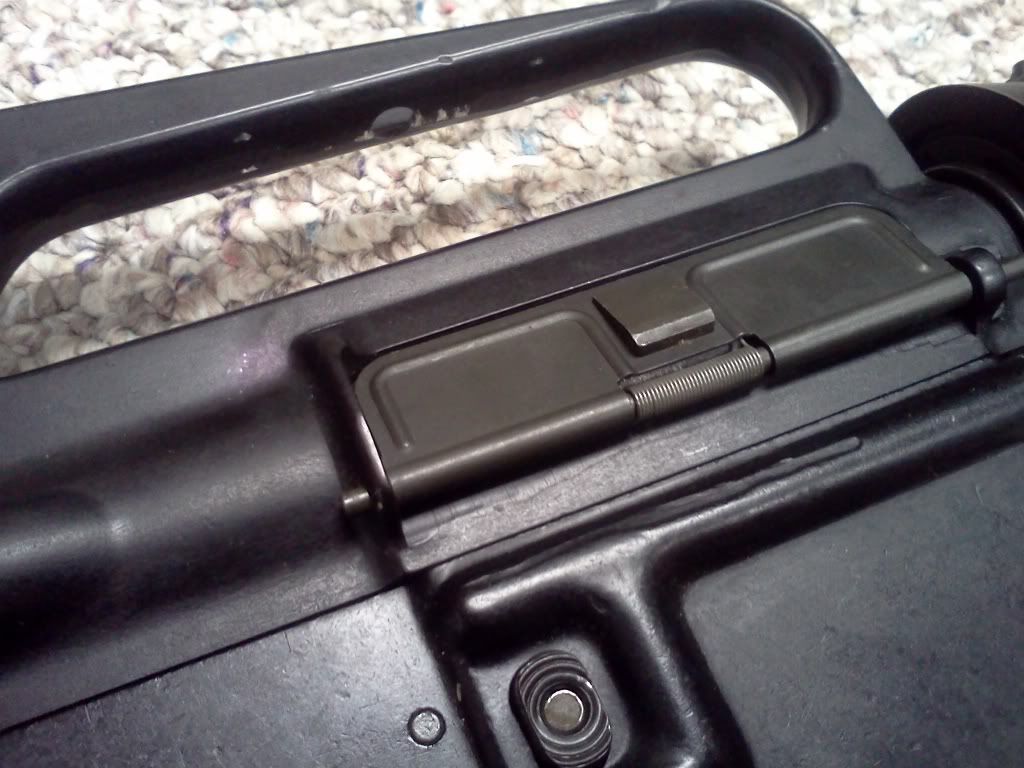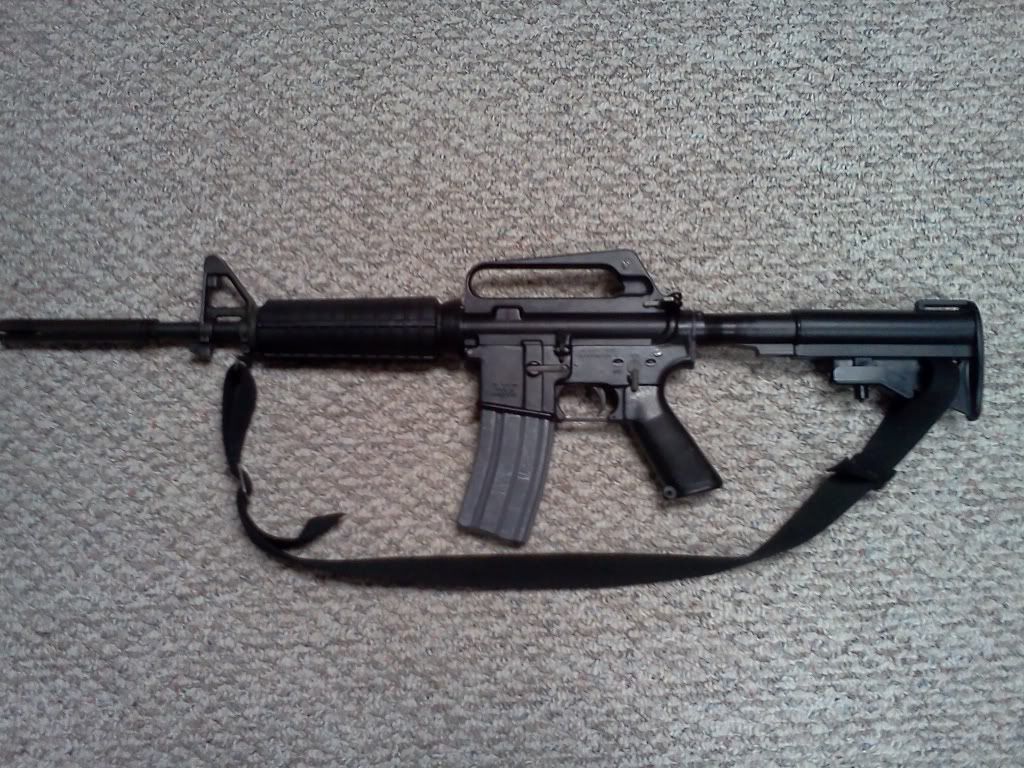 $1195 for the rifle and sling (Preban mags are available for $20ea extra).

I WILL SHIP!!
Just add $15 for shipping, insurance is optional on your dollar.
While this is legal in most areas of the US, it is your responsibility to make sure it is legal for you to own in your county/city/state.

I ship direct to your local FFL only or will meet FTF in Wisconsin.
Payment: I accept cash face to face or Postal Money orders (no personal checks or non Post Office money orders, only because my bank instantly verifys that postal money orders are 100% good and I don't have to wait for a check to clear).

PLEASE CALL: REDACTED if I don't answer leave a message and I will call you back ASAP. I have plenty of all + feedback (ebay, gunbroker, auctionarms, ar15 forum, etc), available upon request for serious parties.

Thanks