For Sale .243 Tactical Rifle built by John Pierce from Pierce Engineering. Rifle has approximate 100rds fired (50 rds Breaking in the barrel properly) I don't have time to shoot it and it just sits in the safe.
Specs:
Chassis: Gary Eliseo RTS modular Chassi anodized in Tan color with two rear stocks. A light weight non-adjustable, and a fully adjustable one.
Chassi includes 4 adjustable rails not shown in picture
Takes AICS type .308 magazines
Action: Pierce Engineering Tactical repeater with fluted bolt and tactical knob
Barrel: Broughton 5C 6mm 26" long Medium Palma Contour with 7.3 twist and treaded for muzzle brake
Caliber: .243 Win chambered for 115gr DTACs
Trigger: Jewel HVR with safety set to 1lb pull.
Scope, rings and Bipod are not included in sale
$3100 Shipped to Lower 48 States. Must send valid FFL. Paypal OK (+4%)
Thank You
Ronald Walter Filho
[URL=http://s38.photobucket.com/user/RonFilho/media/photo25.jpg.html]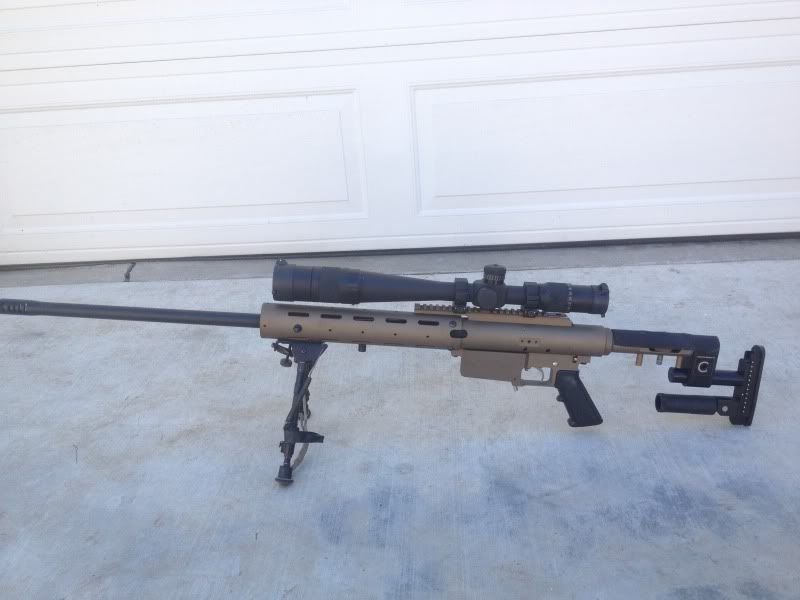 [/URL]
[URL=http://s38.photobucket.com/user/RonFilho/media/photo24.jpg.html]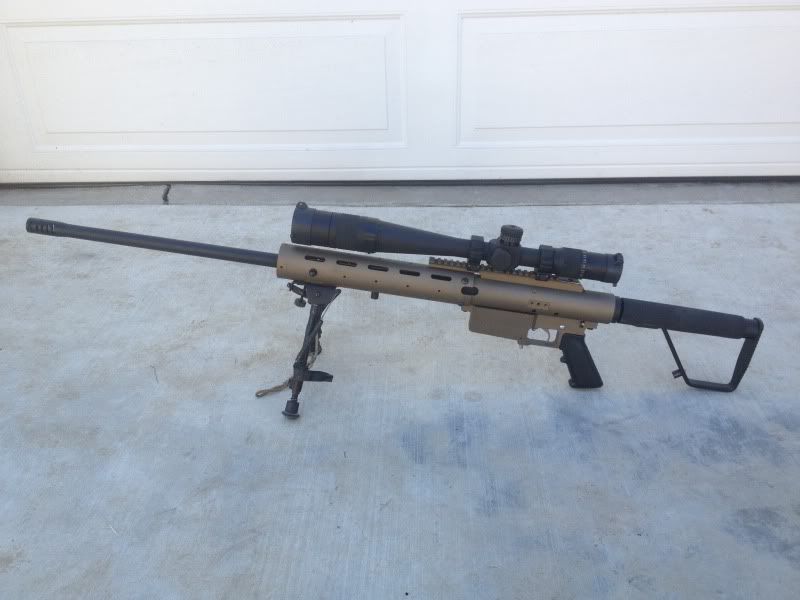 [/URL]
[URL=http://s38.photobucket.com/user/RonFilho/media/photo23.jpg.html]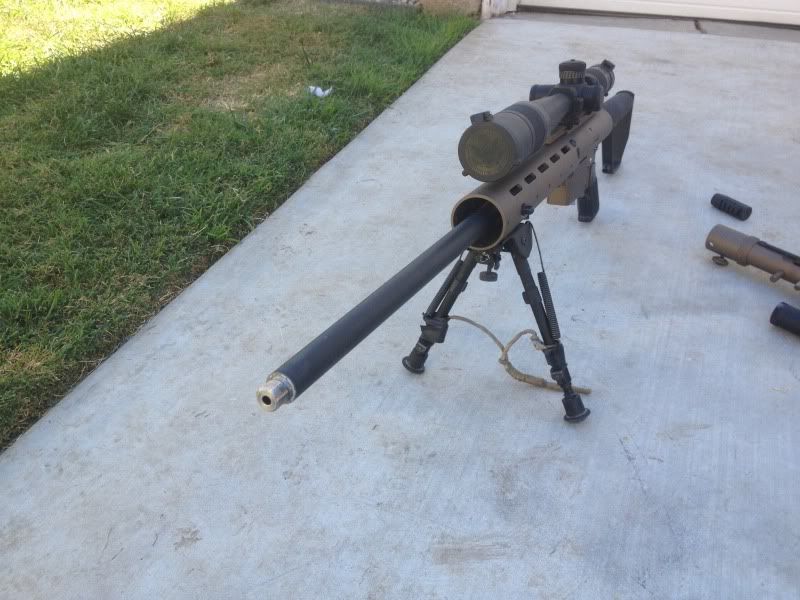 [/URL]
[URL=http://s38.photobucket.com/user/RonFilho/media/photo26.jpg.html]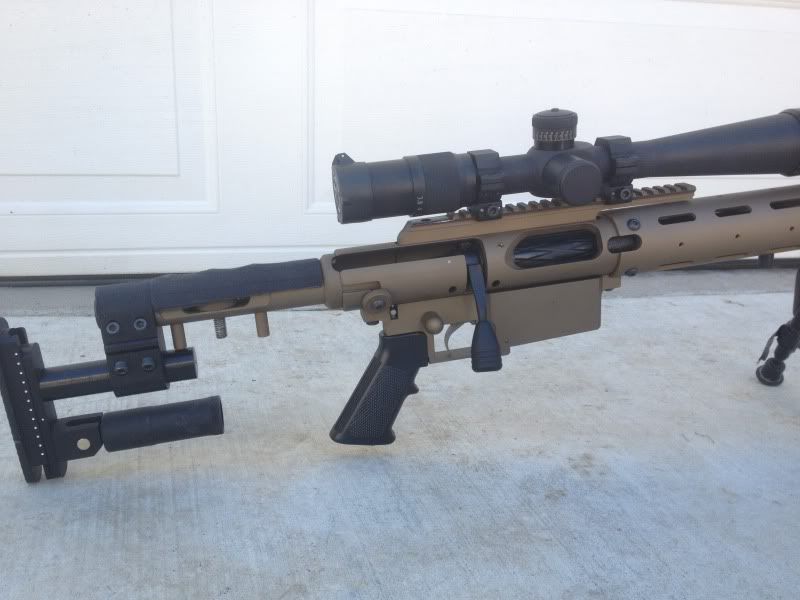 [/URL]